1. Login to Gmail
Login to your gmail account or Create a gmail account if you don't have one. This is accessible through the top right corner as shown below.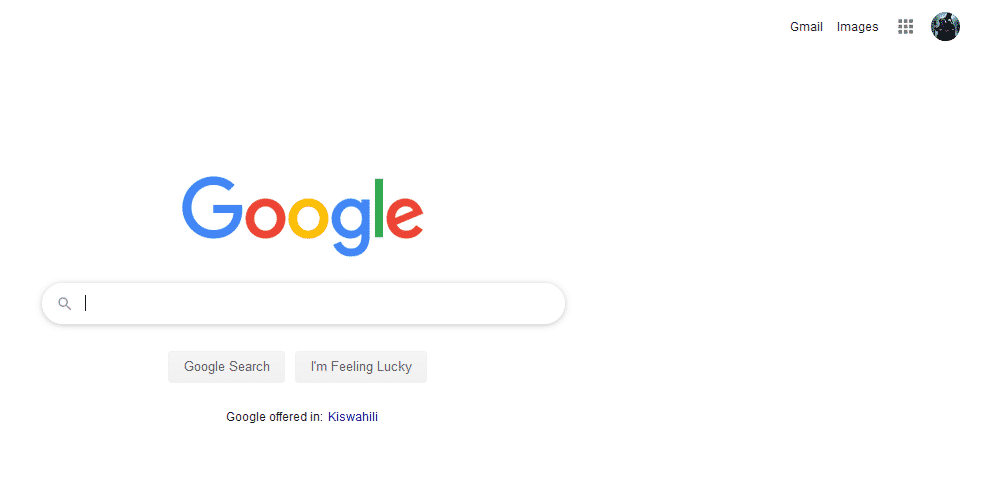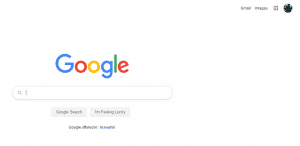 2. Youtube Homepage:
Head to YouTube homepage by clicking on the YouTube icon from the grid layout of other services provided by Google.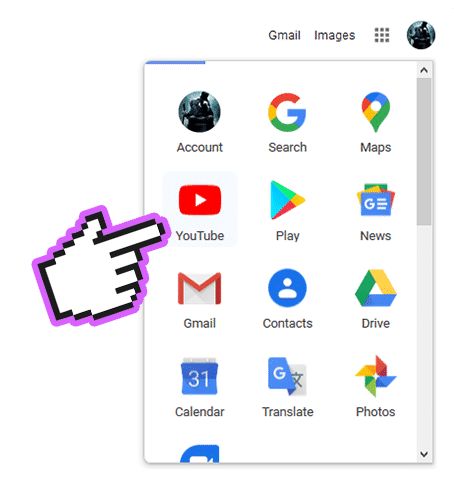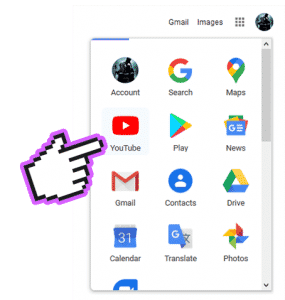 3. Go to Youtube Studio
Select YouTube Studio from the dropdown to access your YouTube channel dashboard.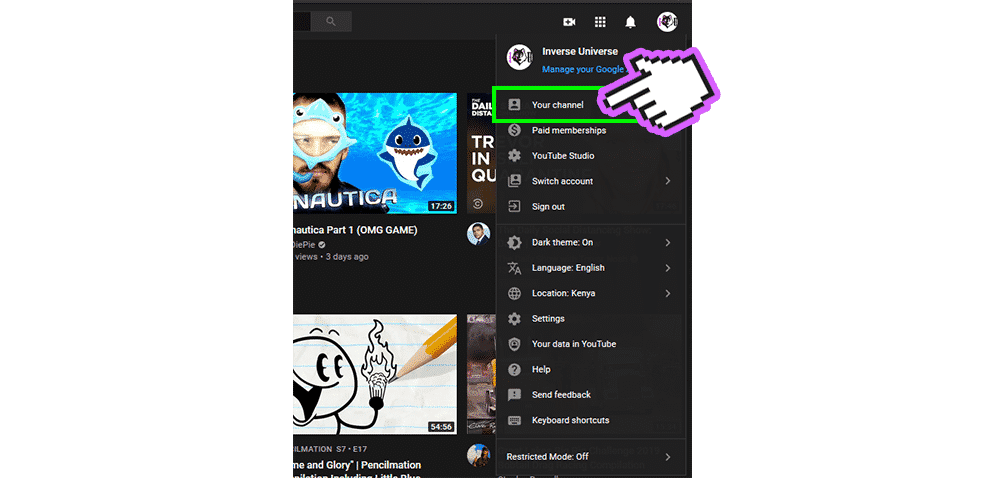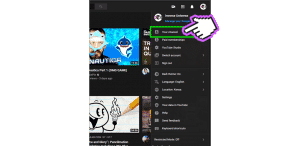 4. Create Channel
If your account was absolutely new to YouTube you will be presented a dialogue box asking for your preferred channel name. You may fill in any name of your choice. (You may Change it Later)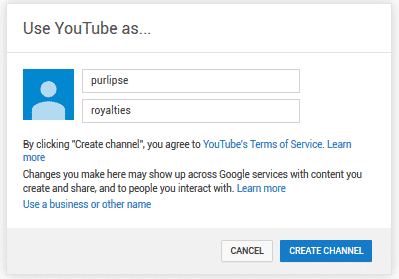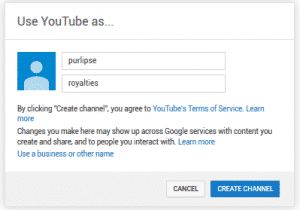 5. Basic customization before uploading anything
Now that you have successfully created your YouTube Channel, there are some minor configurations you should adjust before uploading any video yet, that is if you are determined to have a better experience the next time you visit your dashboard to figure your way out of to fix a few things.
The Settings Button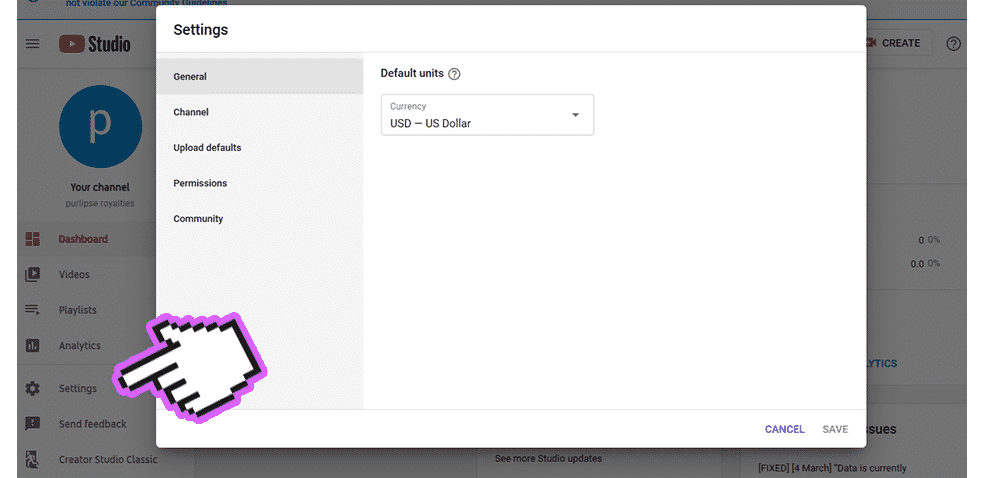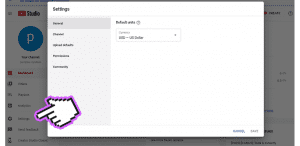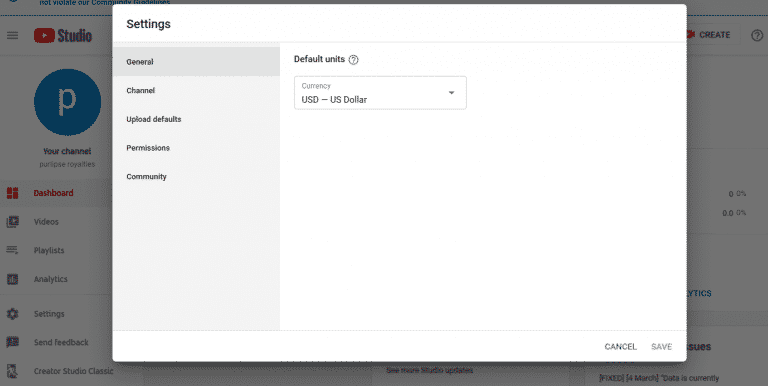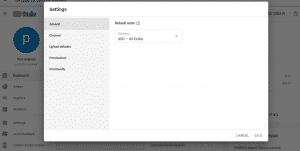 You can adjust:
1. Preferred currency
2. Your channel keywords
3. Country
4. Adjust you (COPPA) and/or other laws compliance
5. Option to show or hide you subscriber count
6. Channel branding
7. Features eligibility
8. Content uploading defaults
9. Manage user permissions for your channel
10. Moderators, approved users, hidden users, blocked words and blocked or allowed links.
Time to upload!!
So far, so good, by now you should probably have an idea of your way around you channel's dashboard is like. Continued visits will definitely give you a better hand of finding where this and that is. But for now you are good to upload a video, with your YouTube channel at just around 45% complete.
To Upload a video, click either the blue 'Upload Video' button from your dashboard, or from the top right corner, click the 'Create' button and you will get to chose either to upload a video, or to start a live stream.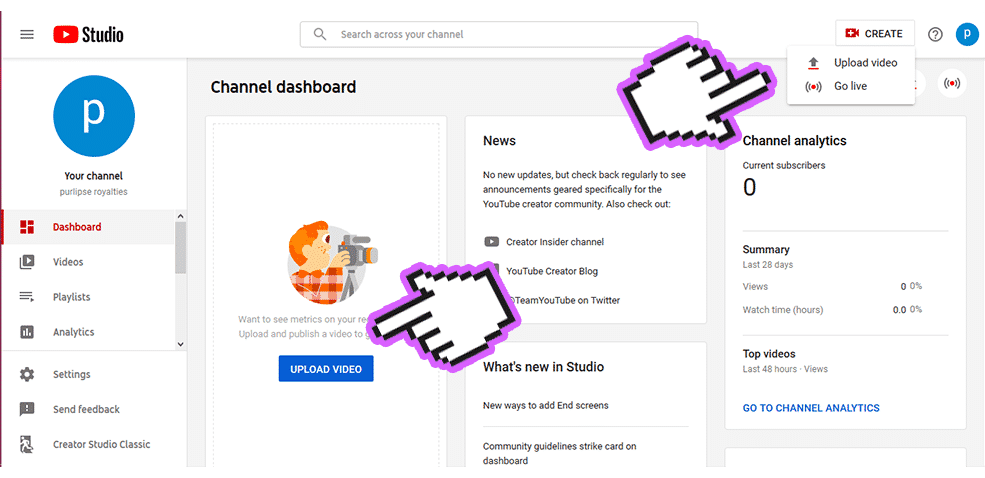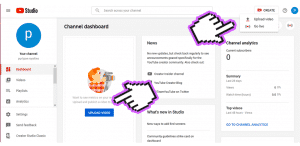 That is all you need to get started and be on your way to upload new content on your YouTube channel in no time.
Complete Setting up your YouTube Channel
Need to know how to complete your YouTube channel to 100%? I am working on the rest of the procedures and will be able to share it on no time. Register for a newsletter from the right sidebar to get notified on when I will post the relevant instructions.