Twigamart agencies is a Kenyan based online platform, this time coming on with even more earning ways. As you well know from similar previous platfoms, there is no better time to join online platforms than the first week. Beyond the first week is also fine, but its's good to have it between the first 2 months.
As it has been with recent online platforms in Kenya, Mpesa comes at our advantage on the means of getting instant account activations and receiving instant withdrawals. There is nothing better than getting a cashout to your Mpesa account immediately after hitting the withdraw button.
As impressive as instant withdrawals can be, you'll need to have made a profit on your account and your strategies. Here are the earning methods on Twigamart agencies.
Earning Methods on Twigamart Agencies
Earning from ads clicking
Spins and Casino
Chess and Draught tournaments
Answering Trivia Quiz
Watching short videos
Referrals | Affiliate marketing
How much can I expect to earn on Twigamart?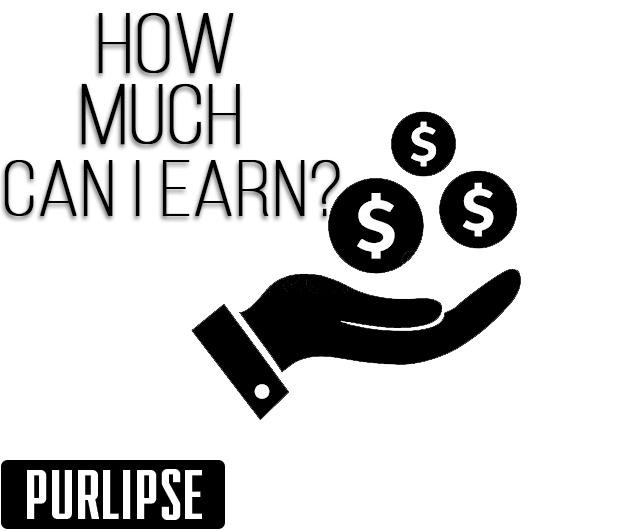 If you are familiar with previous similar platforms like Earnmula or Starship agencies then you most likely have an idea of how you can earn on this platform. If you don't then it's still fine I'll still explain how it all works.
On the advertisements of Twigamart you have probably seen a brief summary on the earning opportunities offered. Most of the time we have referrals standing out with multiple earning levels. This means that you can invite a new member into the platform and earn from not just one person, but from other recruits in your team.
The majority decide to focus on this as the only earning method because you know it's kind of quick money for your efforts. This earning method is also advantageous if you are connected with quite a number of friends or have an audience.
That is the major strength of this earning method (audience). Skill also comes into the picture when you have little know you can well advertise the platform. For example a skilled marketer is better off with just 10 members than someone with 100 and lacks skill. You can use this to your advantage and make something good out of it.
We do have quite a number of people that anticipate for the launching of such platforms. They have developed a strategy proving to be on their side most of the time. This definitely can be a solid side income for some.
Earning from Referrals | Affiliate marketing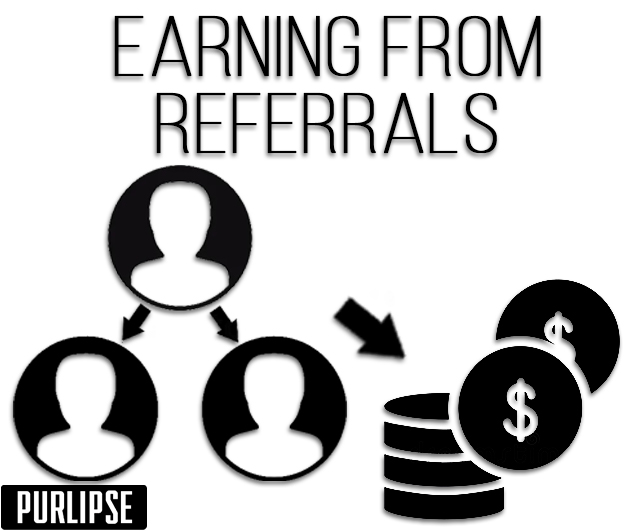 The referral rates on Twigamart agencies are Ksh 250 for level one, Ksh 150 for level two and Ksh 50 for level three. Unlike the usual Ksh 300 for level one and Ksh 100 for level two, there is an adjustment here and this is a major boost for your level two income. The activation fee is Ksh 500 and the referral commission is distributed throughout your team.
The reason I mentioned that Ksh 150 on level two is very profitable is because of the multiple of level 2 income. For example, if the level 2 income was Ksh 100, a team of 10 level 1 downlines with 10 invites each will earn you Ksh 10,000. But with the rate of Ksh 150 earns you Ksh 15,000.
Always be keen to share your invitation link as it appears on your dashboard so you get correctly credited. This is very important.
Chess and Draught Tournaments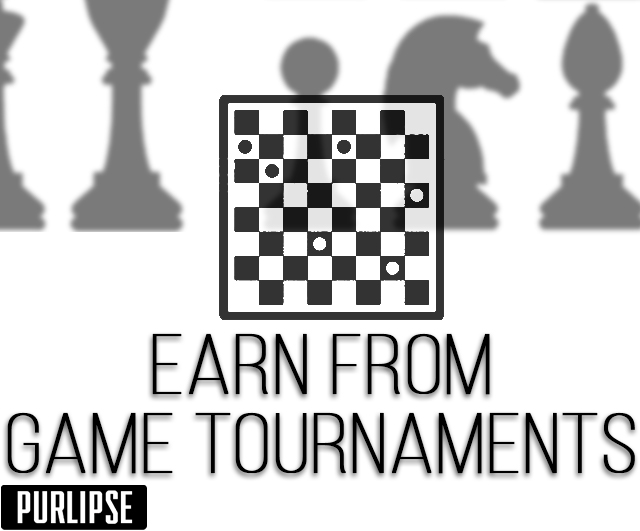 For those of you who are into multiplayer games, you can choose to participate in a match against your friends and earn when you emerge as the winner.
Answering Trivia Quiz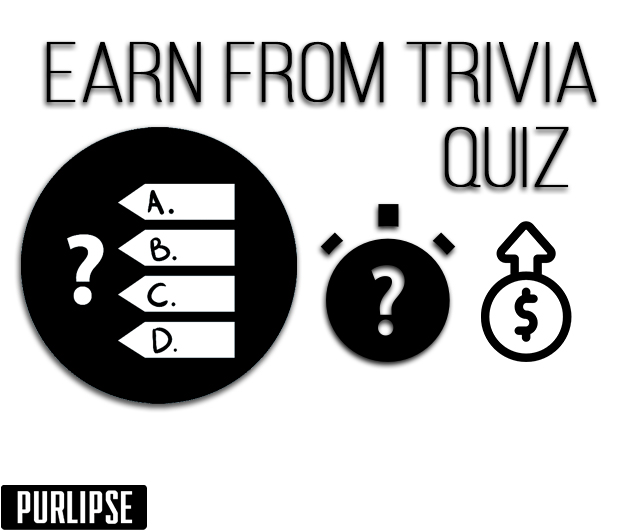 During trivia days on Twigamart you get a quiz answering session with a timer. If you get the answers right, the payout reflects on your dashboard and you can withdraw your earnings once you reach the minimum withdrawal fees. There is usually no other rule about the trivia, just getting the answers right within the time frame.
Most of the people that make attempts usually search out for the answers to try and get all questions right.
Spins and Casino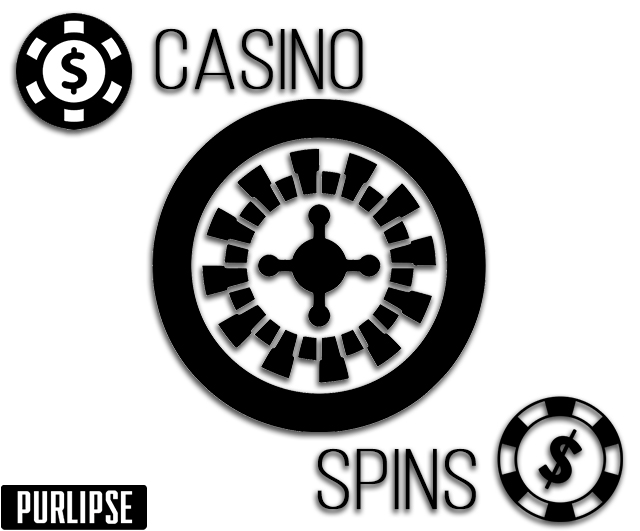 Keeping its risks in mind, there is a chance if you are a risk taker and you'd want to give this a try. You will have casino spins for a minimum stake of Ksh 20 with up to a maximum win of Ksh 1000. My best advice on this is to know that with this path, you can either get something or lose your stake so be responsible while doing this.
Here is a heads up for those planning to go for this. Do not fall for scams on You Tube or wherever claiming to sell you a script that is going to give you wins. It doesn't work.
Earning from watching YouTube videos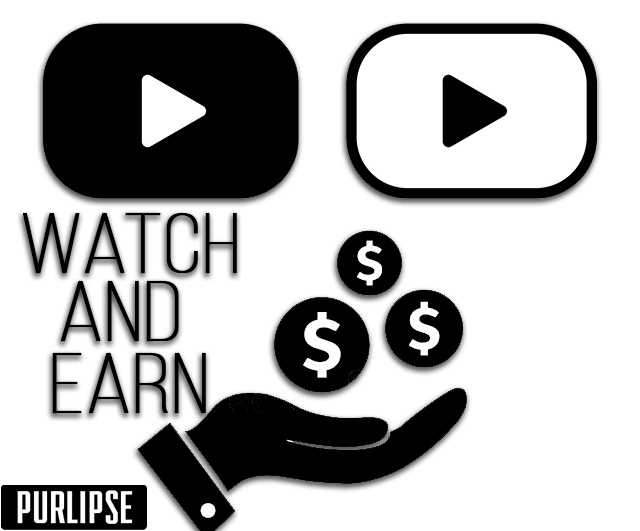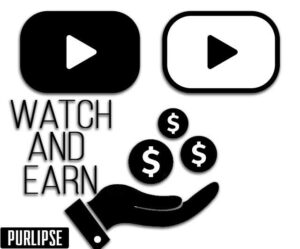 There is a chance to earn from watching videos on Twigamart agencies. Depending on the availability of the videos, you will get a list containing the related information on the videos and the amount to receive after watching the videos.
Also Read: Earning Daily with Starship Agencies
Payments from watching YouTube videos are separate from the other earning means. This means that if you have a balance of Ksh 500 from referrals, you cannot combine it together with your balance from article writing or from watching videos.
Features of Twigamart Agencies
Instant withdrawal and deposits
Instant account activations
Buying discounted airtime
Customer support
Social media giveaways
Registered members have access to buying Safaricom or Airtel airtime at a percentage discount. Upon registration and making the activation fee, your account is instantly activated to get you earning. On the website is a customer service contact that you can reach to in case of any issue.
As announced, members will be getting free social boosts on their social media accounts just by being a member and sharing their social media usernames. This giveaway is going for Tiktok, Instagram and YouTube.
Countries supporting Twigamart Agencies
Kenya (Ksh)
Uganda (USh)
Tanzania (TZS)
Nigeria (₦)
Rwanda (FRw)
What is Twigamart Agencies?
This is an online earning platform launched on 16th July that provides youth with several earning methods ranging from referrals, blog writing, watching YouTube videos, trivia quiz and casino spins.
Is Twigamart Agencies Legit?
Providing account payouts to your Mpesa, you can benefit from Twigamart as well but that is if you know what you are doing. There are features like casino and spins that you can definitely lose your stake!
How do I join Twigamart Agencies?
You can directly join the platform by searching for their official website, but it's mostly preferred that you find a team and help each other grow.
How do I withdraw from Twigamart Agencies?
If your account balance has met the minimum withdrawal thresh hold, you can go to your account dashboard and initiate a withdrawal. This should arrive in your Mpesa account within a few minutes.