How to earn online with SmartHela
SmartHela is an online business mainly working under earning per referrals which is a system that pays you money for every successful user brought into the platform and registers, using your referral link.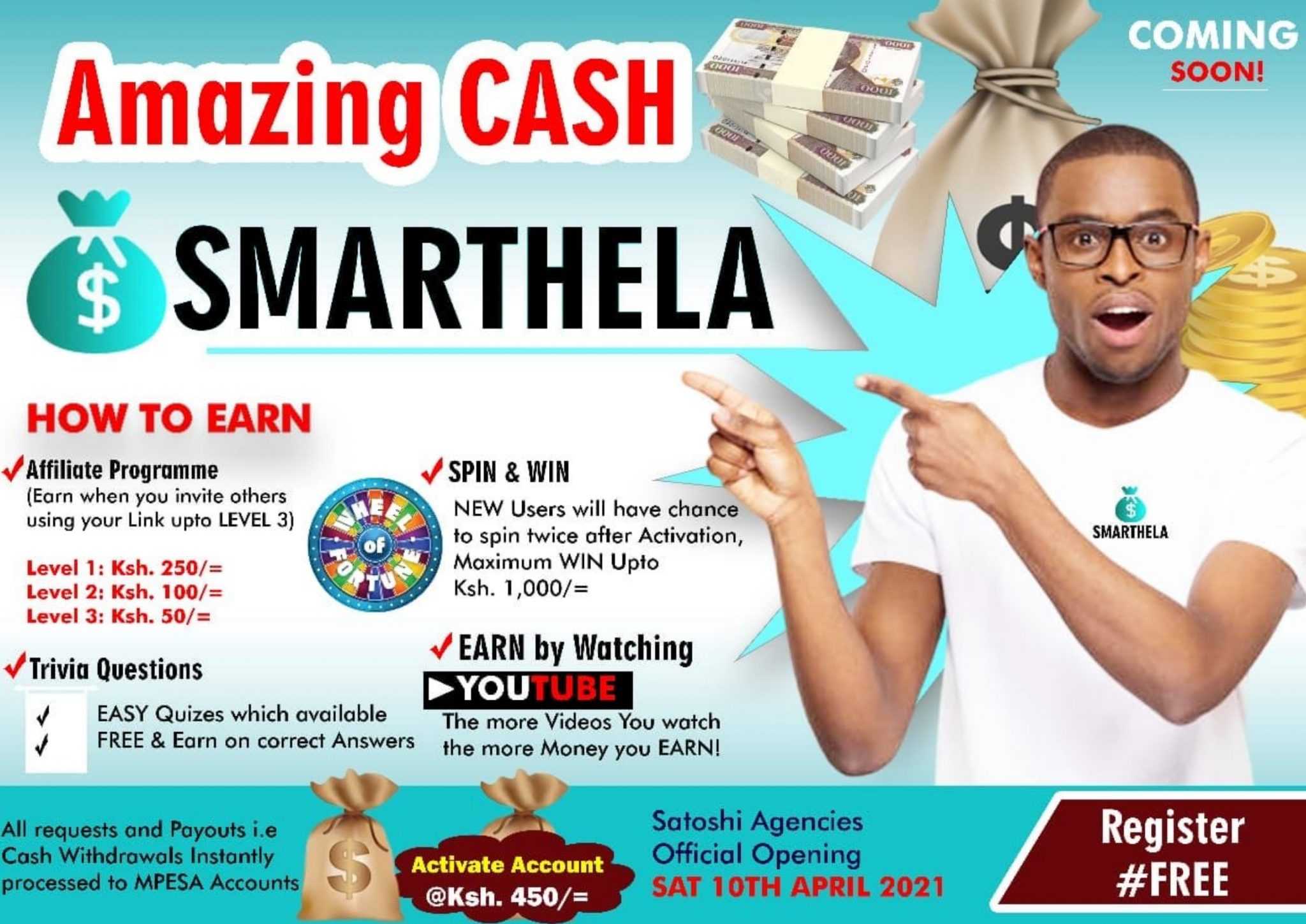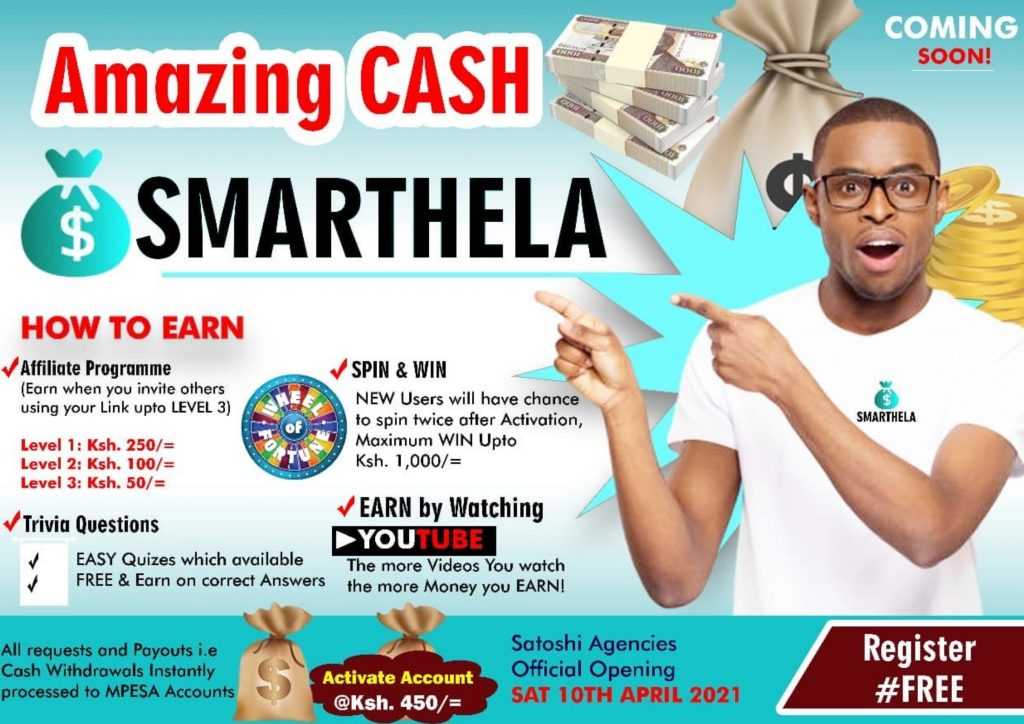 Of course, there's a one time fee that's paid by every new user as part of the registration process, which is the same amount of money that's broken down and paid to the respective participants in the referral to keep the system running.
With the paid amount of money depending on your country, your direct referee or the immediate person that invited you into the platform by sending you their link, is paid 55% or Ksh 250 for the Kenyan Currency.

Second to your inviter is also paid 22% or Ksh 100 and the third person under your invitation link gets paid 11% or Ksh 50 for every registration. The rest of the money goes to the company, and the company also gets to keep a portion of your earned money during withdrawal, which luckily is a fixed amount. Let's say Kshs 40 regardless of the withdrawal amount.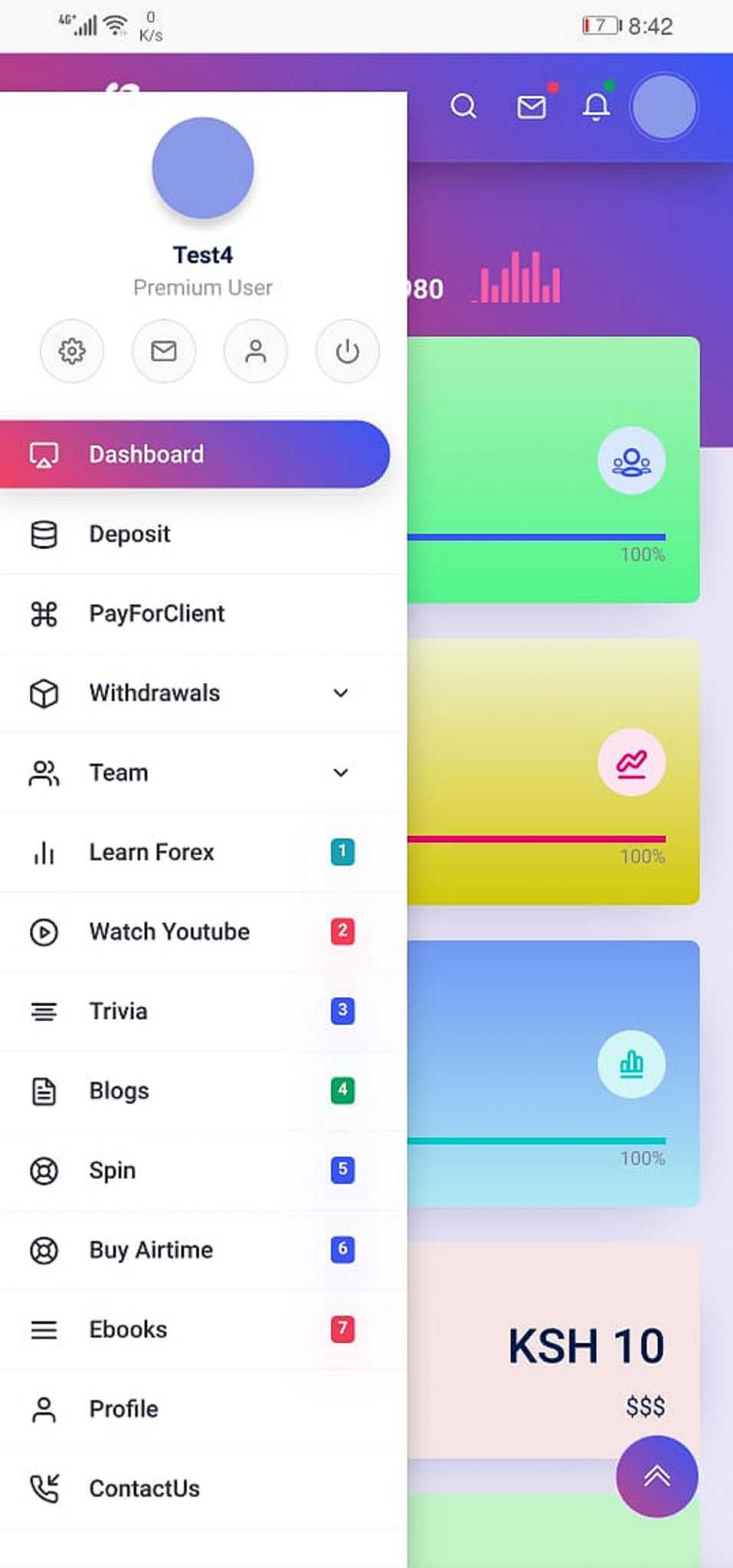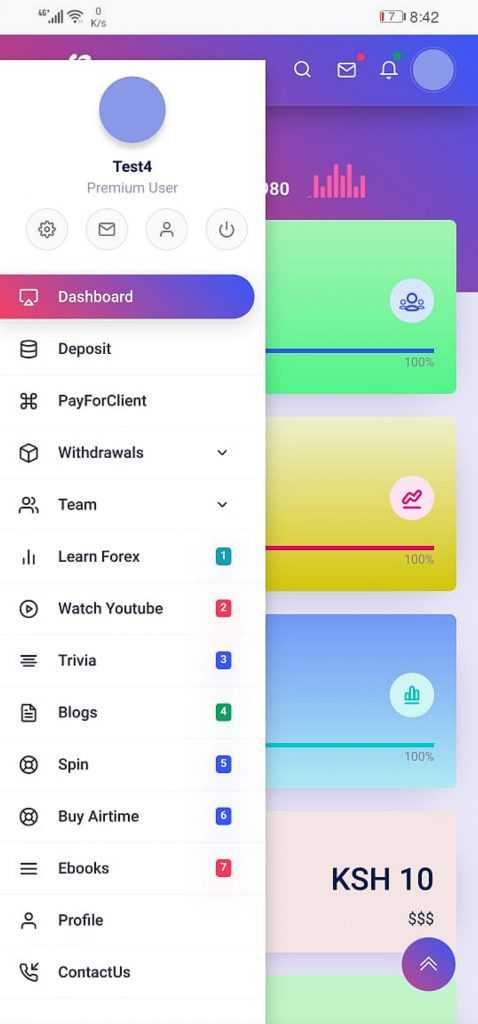 Besides referrals, there are several other earning methods presented in SmartHela that you can make use of and get to earn, which you can later on withdraw after meeting the minimum withdrawal threshold that will be communicated on your dashboard once you're in the withdrawal page.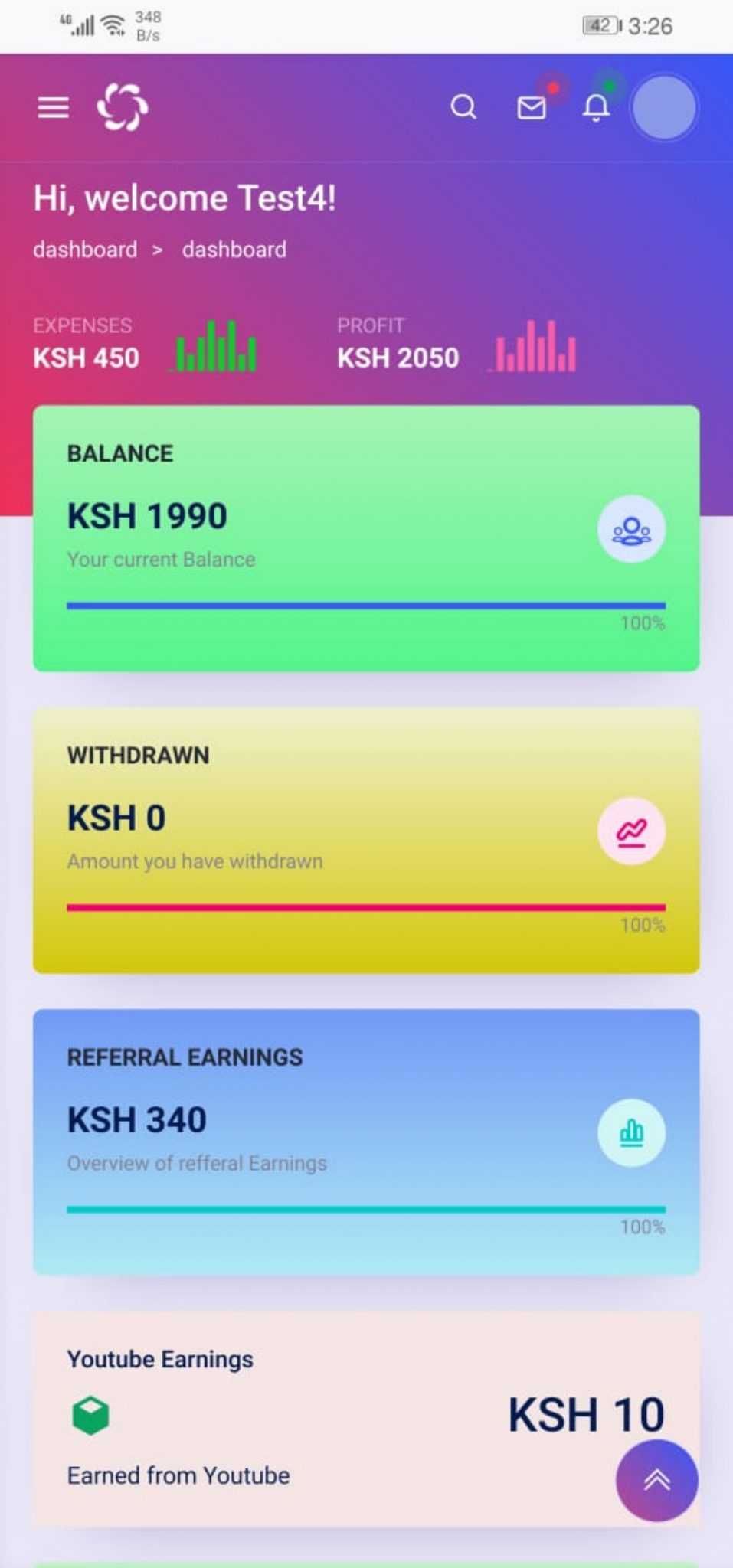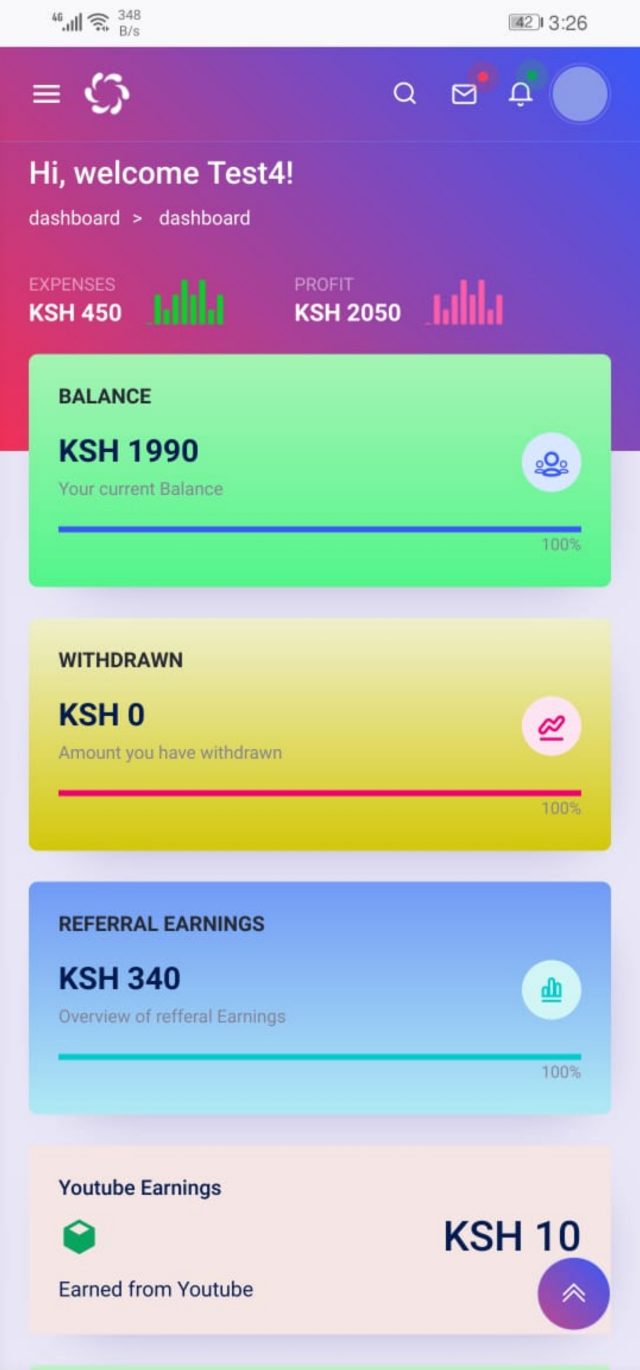 You can expect to earn from SmartHela in the following ways :-
1. Referrals (Most Common) You get paid a percentage of the registration fee of Kshs 450 and earn (55%, 22% and 11%) depending on your level of referral.

2. Article Writing. You will be paid between Kshs 50 and 2000 for writing an article only on specific days that will be communicated on your dashboard, depending on the quality of your article. Expected blogging days are three (3 days) in a week.

3. Earn from Spins. We all know of the luck and dangers of opting in to try your luck with spinning wheels to earn money. And from SmartHela, after registration, you will be given 2 free spins and see what you can manage to earn. After the two spins, you will have to use your money as a stake to try your luck. Please note that this is also risky as you can lose your money easily.

4. Watching YouTube Videos. From SmartHela's previous platform, earning money from watching YouTube videos got introduced, that gets you paid a certain amount of money after watching the highlighted video for a minimum of 30 seconds for you to be paid.

5. Discounted Airtime at a discounted price. You are able to purchase airtime at a discounted rate with SmartHela, but this is only possible if you are an existing member of SmartHela, meaning that you need to have registered first to be able to do this.
5. Trivia. Also on Trivia days, be sure to do easy trivia questions for free that gets you paid when you get your answers correctly.
If you are not yet a member of SmartHela and you'd like to try it out, you can Register to SmartHela here:-