The anticipated online earning platform Star mula agencies launched on the 15th of October 2022. Updating from the previous Twigamart Agencies, Star Mula Agencies is an upgrade with new earning methods of different earning rates. Below is a review of everything you need to know about Star mula.
Earning methods on Star mula Agencies
With referrals being the main earning method, there are three earning levels of Ksh 250 for direct referrals, Ksh 100 for level 2 and Ksh 50 for level 3. According to your ability, you can earn as much as you could achieve as this earning method entirely depends on your referrals. Compared to Twigamart, the activation fee is lowered to Ksh 450 and available to more countries.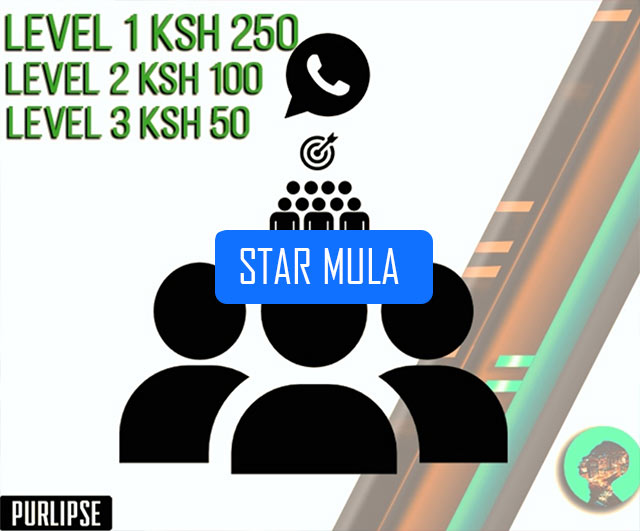 How can I get more referrals?
If you're already a member on the platform, you can access the referral feature by sharing your referral link that is on your dashboard. Just after logging in, scroll down and you will find a link with your username tag at the end. Click on copy and share it exactly as it is. Whenever a new user registers using your link, you can view their profile under your level one downline category.
Everything you need to know about Star Mula
This will be your level one downline category. Your earnings can only reflect after they have paid the activation fee of ksh 450 equivalent to 4$. Similarly, when your level one downline invites a new member you get to benefit from this as your level 2 income of Ksh 100.
The last of the referral earning levels is level 3 that comes from your level 2 income. This grants you Ksh 50 and 100 for their level 2 and 250 for their level 1. You can expect to maximise your earnings by creating a group or team and volunteer to teach them the strategies on growing their income. Having a common group is essential for also sharing new tips, ideas and strategies to each team member.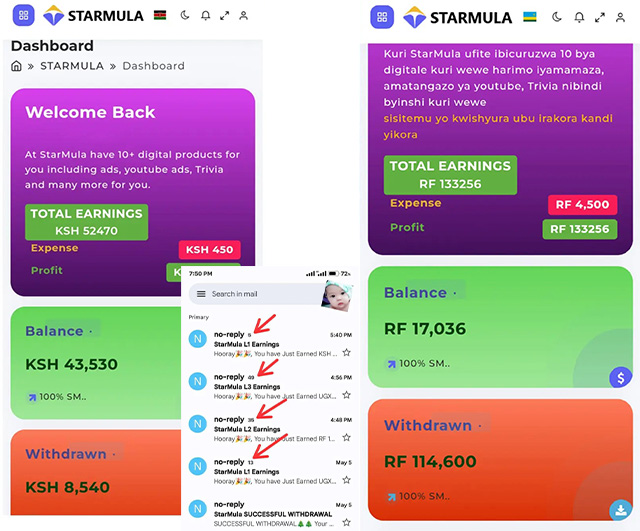 You can also encourage the use of the team groups to share Mpesa payment or email screenshots. Also as a heads up, please understand that referrals can be rewarding with the right approach, but you might find it a challenge making more especially if you're starting with the earning methods working under referrals.
A detailed explanation on referrals and how you can earn from it is included in the video below.
For top earners under referrals, there will be weekly bonuses as cash rewards deposited into their accounts, visible under user earnings on the user dashboards.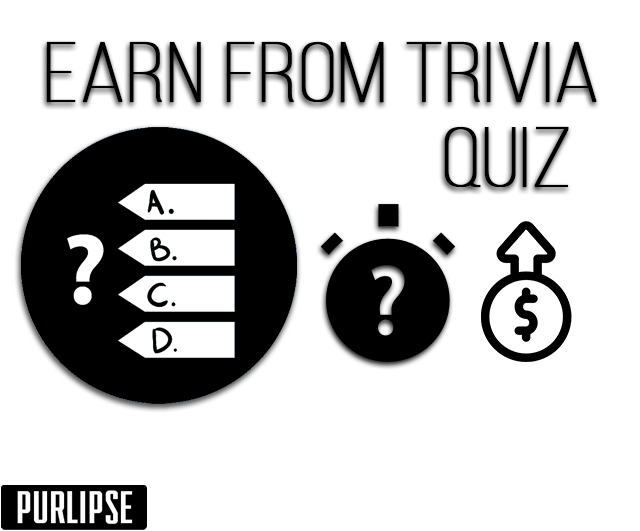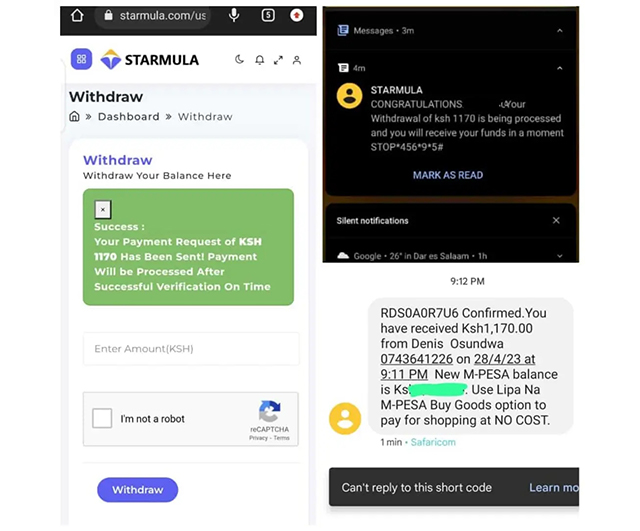 As previously with Twigamart, you can also make attempts to earn from trivia by answering questions correctly on the specific trivia days of the week. To attempt the trivia, simply go to the dashboard menu and click on trivia. If it's on a trivia days, you will have an option to start your daily trivia and earn upon answering all six questions correctly. Also note that there is a timer, that you will consider making your answer submissions before it runs out.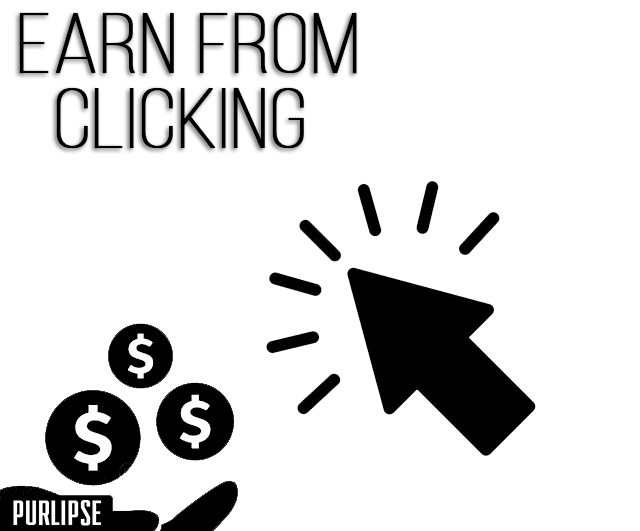 Get paid on Star mula by simply clicking on displayed ads from external websites. You also need to be on the destination page for a minimum of 5 seconds to get awarded.
Earn from watching videos.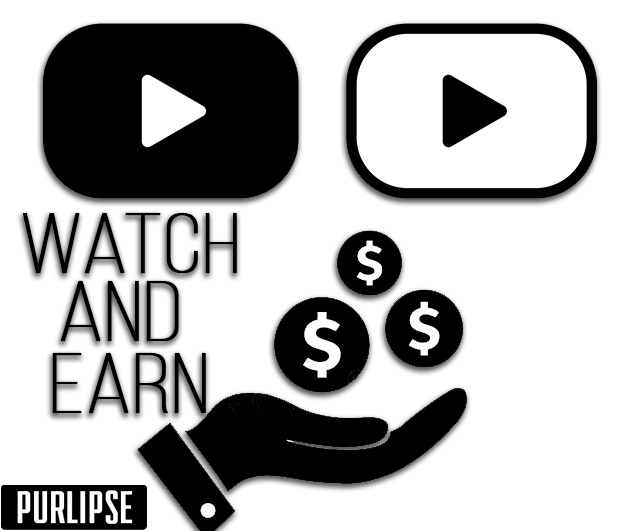 On Saturdays and Sundays, you will earn by watching YouTube videos on the page for a minimum of 30 seconds on Star mula. The videos will be displayed within the website, and after the successful countdown of your selected video, you will get credited with Ksh 10 per video.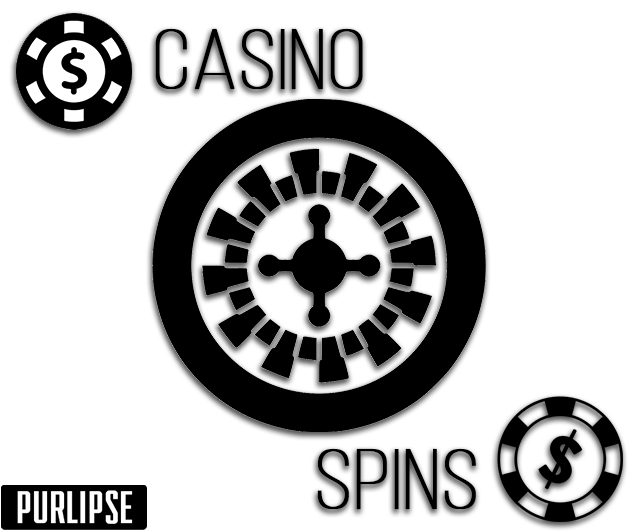 Responsibly, you can stand a chance to win up to 66 times your stake on the spins and wins section of the menu, but you also stand a chance to loose your stake as well. Upon a new registration, users will get up to one free spin then proceed to use stakes from their own account balance.
Also Read: Earning Daily with Lipasmart Ventures
Features of Star mula Agencies
As has been the delivery of service for previous platforms, we have had withdrawal requests being completed under 24 hours if not instant in the past. Upon meeting your minimum withdrawal threshold of Ksh 450, you can initiate a withdrawal that will be quickly processed and payouts made to your registered number. If you need to change your payment destination number please contact the customer care.
Instant withdrawals
Automatic activations
Customer care service
Purchase airtime
Access free forex courses materials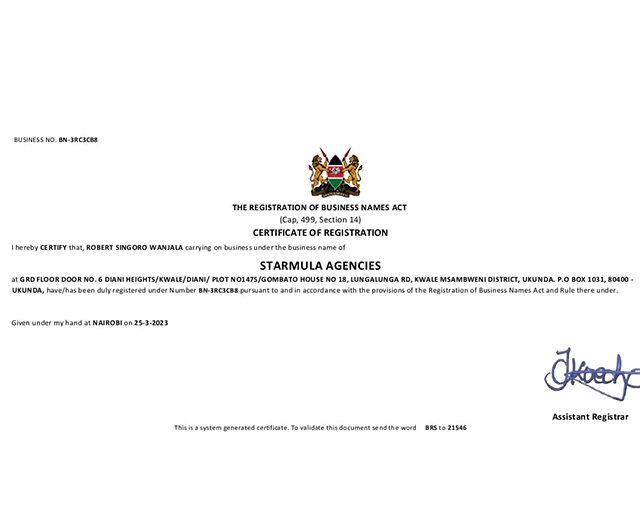 Automatic activations
Upon registering to the platform, you will be redirected to the payment processing page. It's advisable that you use a working Mpesa registered line (if you are in Kenya) since this is where you will receive your withdrawal payouts and make your one time payment of the activation fees. Upon payment, your request will automatically be processed then you will eventually be redirected to your dashboard.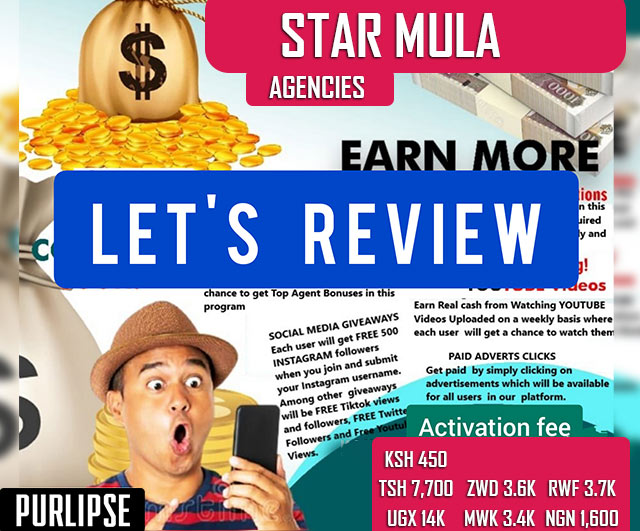 Is Star mula Agencies legit?
Coming from the previous platform Gold Hela Agencies mainly based on referrals, all payment requests have been made so far with a good reputation on previous platforms.
What are the earning methods on Star mula Agencies?
Referrals
Answering trivia questions
Weekly bonuses
paid to click ads
watching videos
Casino spins
Is Star mula Agencies a scam?
Although it falls under a pyramid scheme with its primary payment method being referrals, they have always had good communication with clients and made every withdrawal request payout. Besides the activation fee of Ksh 450, no other payment is ever requested. Read More.
Which countries support Star mula agencies?
Kenya, Ethiopia, Malawi, Uganda, Tanzania, Burundi, Nigeria and Rwanda. More countries will be available soon.