Most android devices come heavily dependent on Google's services, like Gmail, Google Drive among other important features. Funny enough, some devices leave out key apps to support important features, like document or PDF support. Since students need these apps, most get frustrated when no pre built app on their phone can help them access this feature.
Luckily, this is a very easy issue to get around. We have countless apps on play store and other sources willing to open your PDF and other documents for free.
Step 1:
Step 2:
Search for WPS Office
Step 3:
Tap on install and wait for it to complete
How to Open your Document with WPS Office
After installing WPS Office on your device, just locate your document file from it's location to open it with WPS Office.
For example, I have this PDF document that is located in my downloads :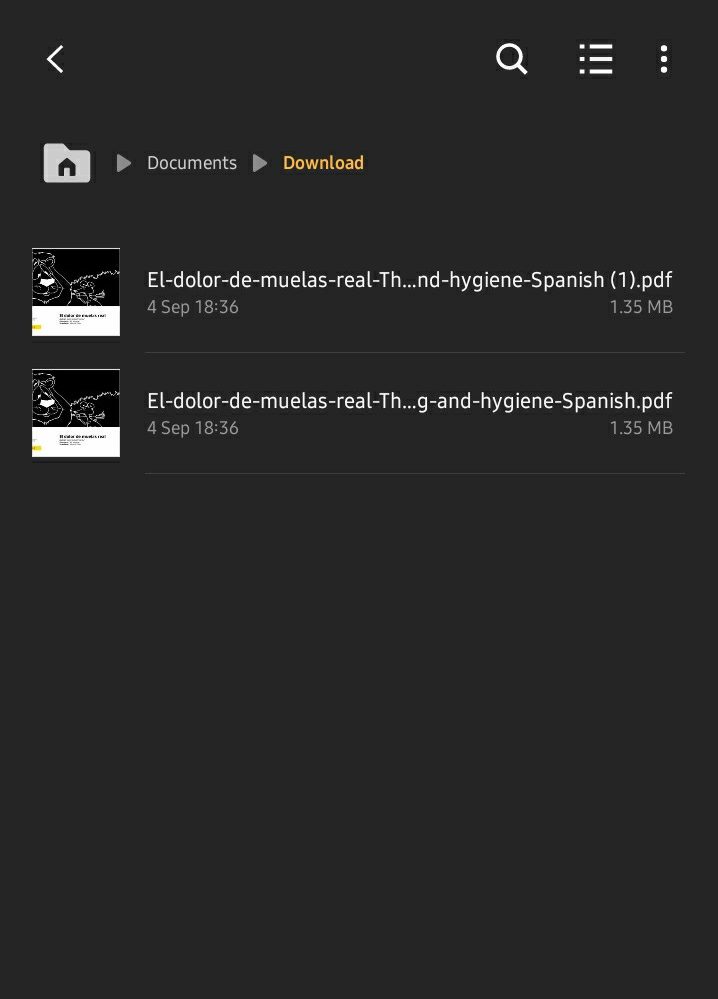 And in order for me to open it, I will just tap the document and a prompt will show applications that can open the PDF document for me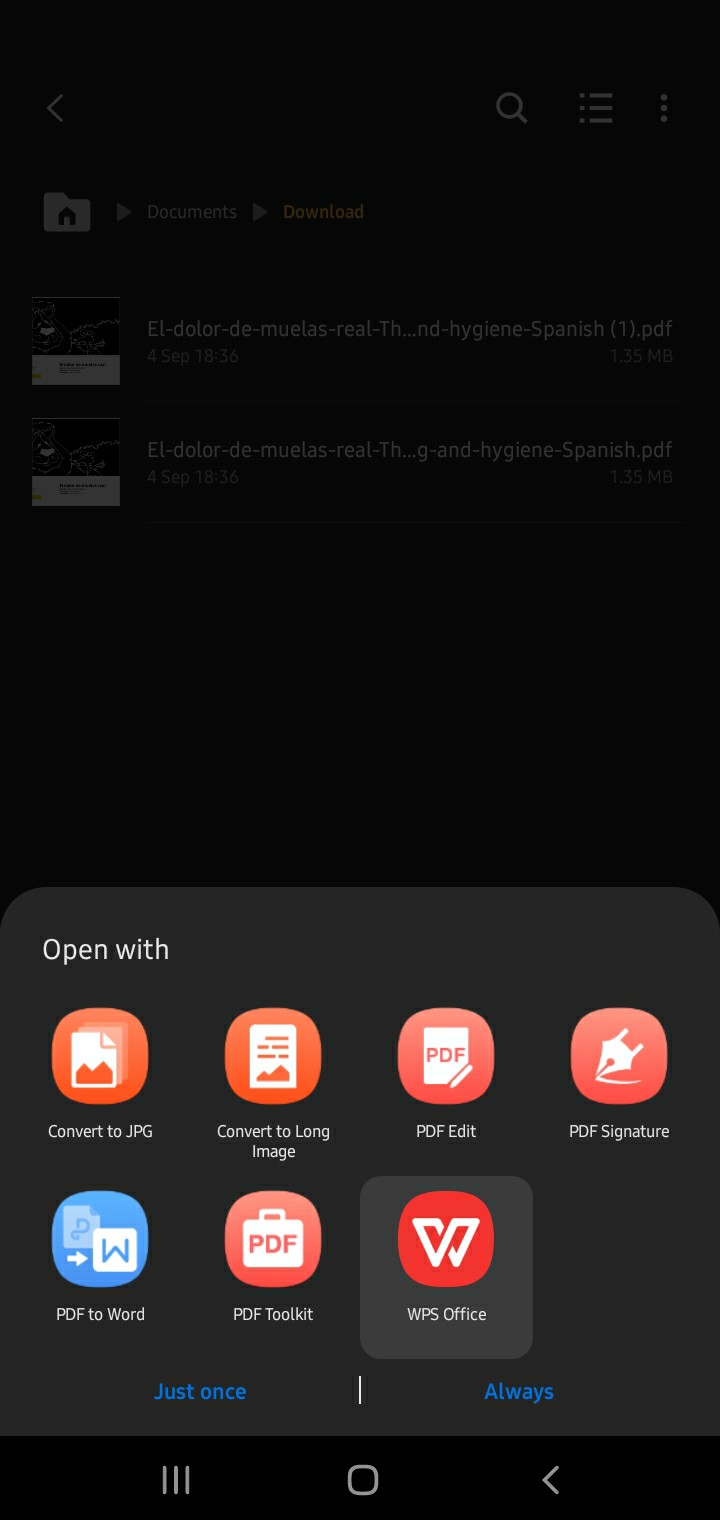 Why WPS OFFICE
WPS is an all in one Office Suite and will seamlessly open all your documents file types. WPS is also a free app.
More than just PDF Support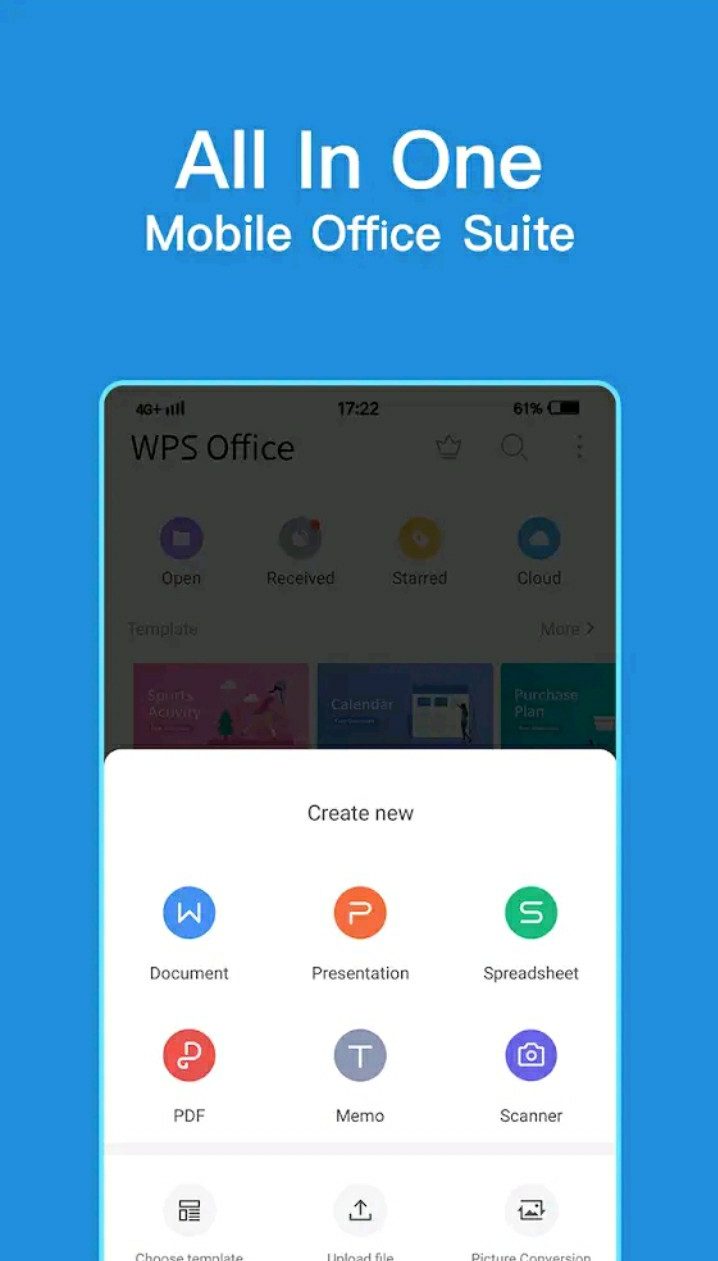 You can easily carry out soft copy operations such as
Create, open and edit document files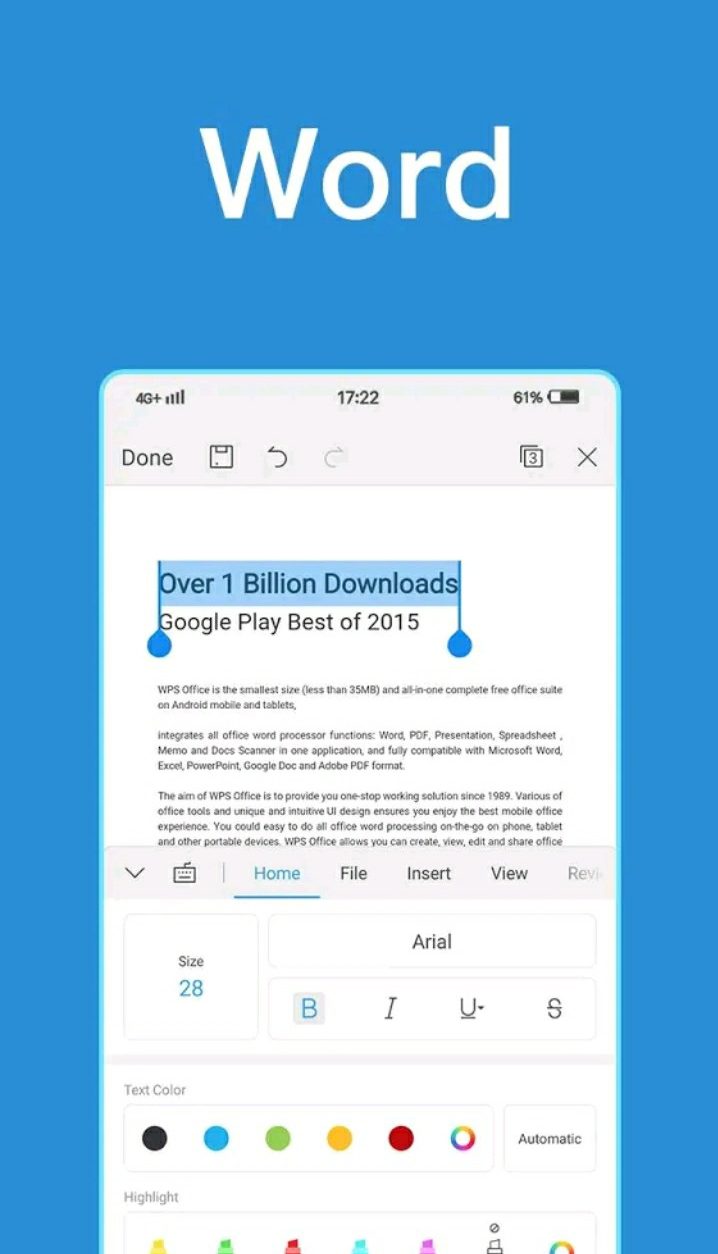 View, edit and create Spreadsheet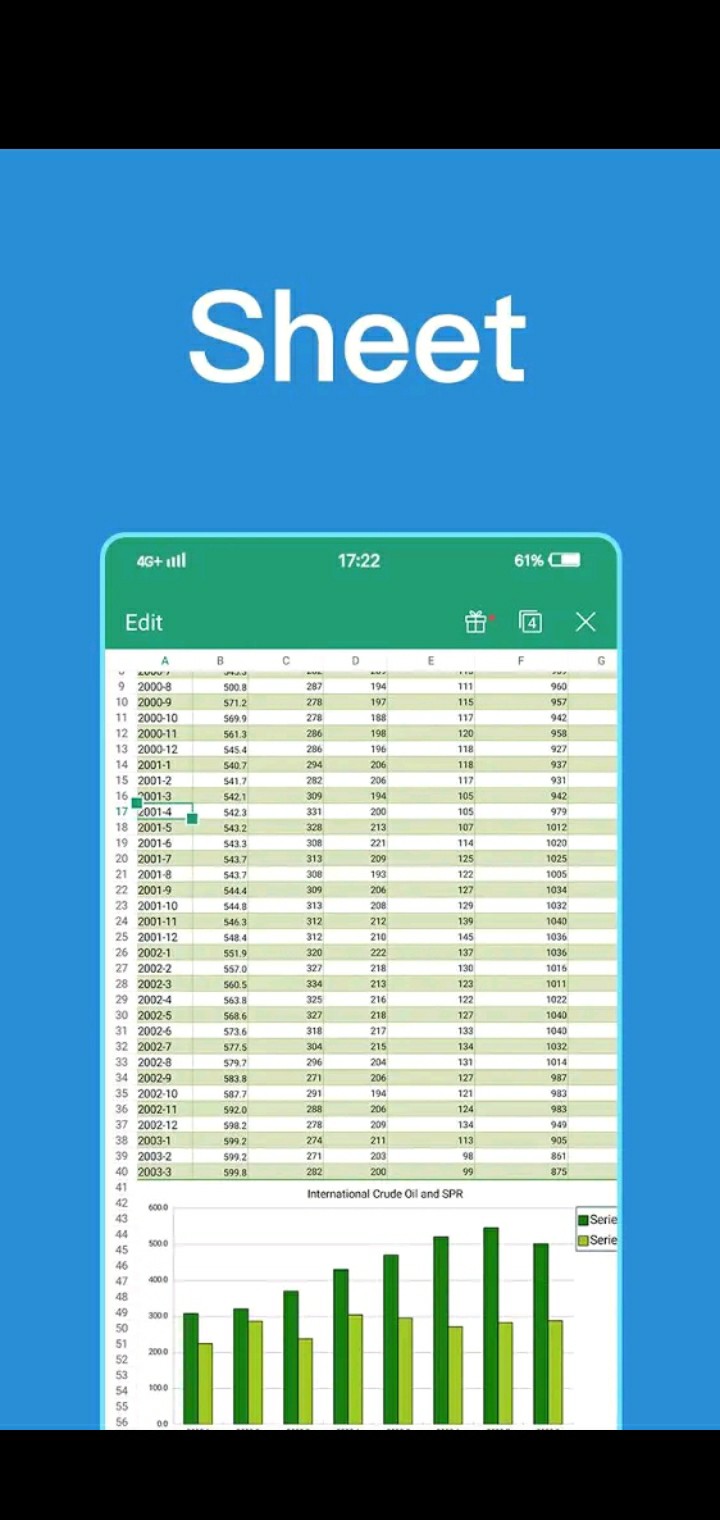 Open, edit create PDF files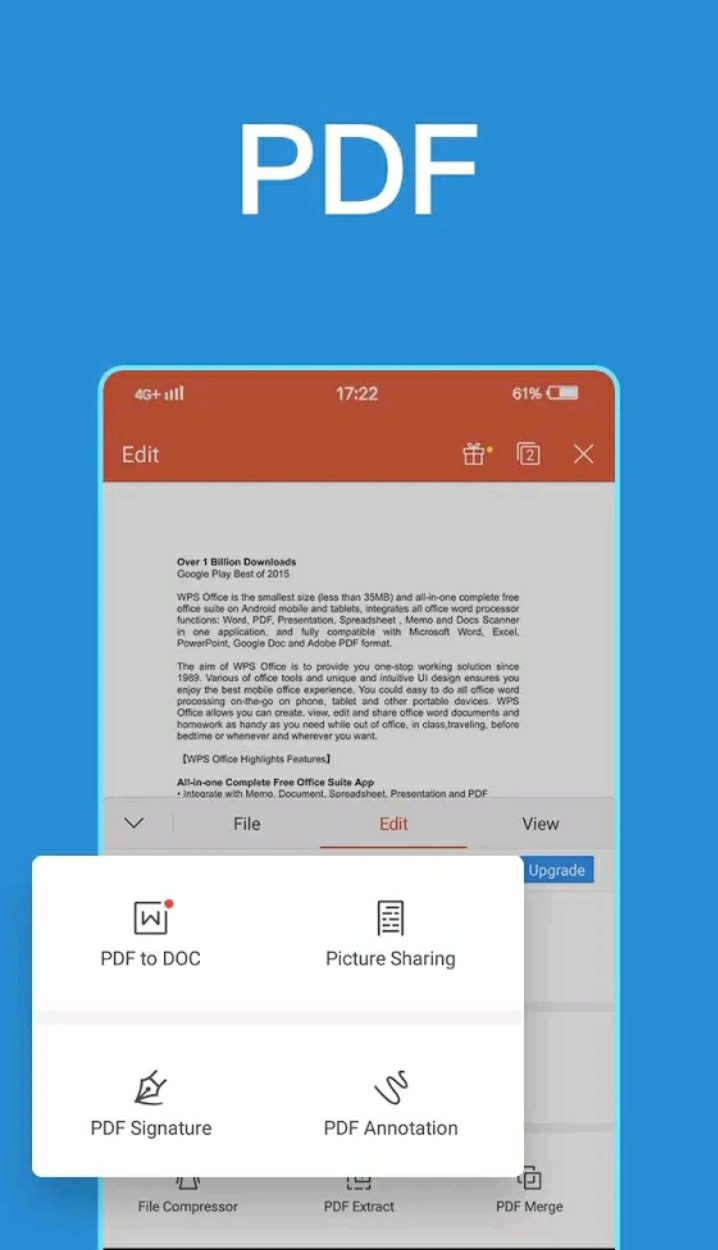 Convert PDF files for word document and vice versa
Easily create memos
Scan your documents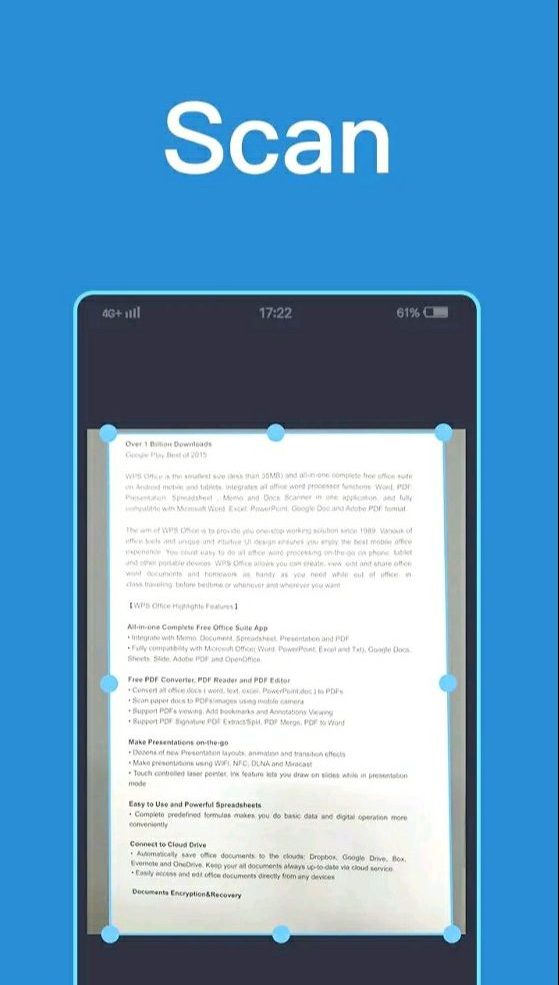 Choose a template and create from it
Convert picture formats
Easy Sharing of your documents to any application  such as Whatsapp, email form, Bluetooth, Sendcloud, Kindle, Messages among many other available platforms.