(Eazy Cash is Offline) Launched 4th November 2020
EazyCash Online Business Review. All you should know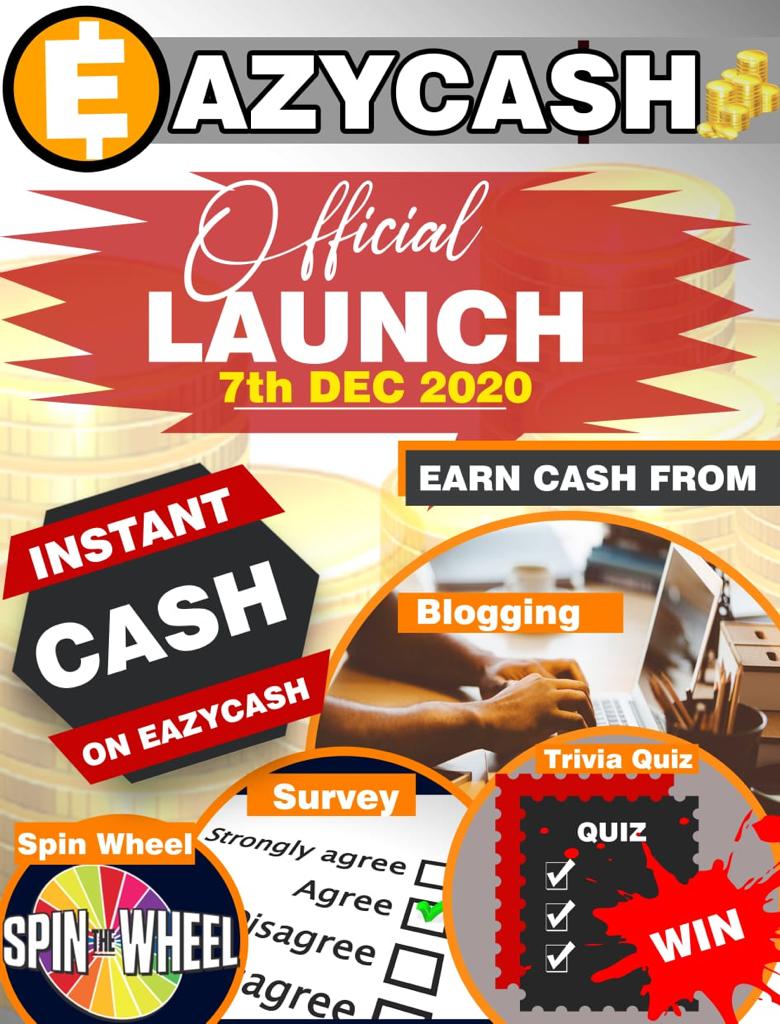 EazyCash is a new legitimate online business picking up from the previous Swiftmart with better system performance like instant payout and more exciting earning ways.
In this blog, you'll find out everything you need to know about EazyCash and how to always be ahead of the game.
Just so you know, my opinion is honest and straightforward without any biased opinions to incite you to join. Let's get started.
When is EazyCash launching? Easycash already launched on the 7th of December 2020. Here is their website Link.
Here's is something very important, as always, you know the best way to earn from affiliate marketing, is joining while it is still early. This way you'll get to be the first to reach any people, and this will really benefit you and your downlines.
So, if you are planning to make a killing out of the upcoming affiliate online business, be sure to register early enough. That was a tip anyway, back to the earning methods.
EazyCash earning methods:-
Referrals (3 earning levels)
Blogging (up to 2,000 earnings)
Surveys (Complete Surveys and earn)
Trivia quiz (answer easy quizzes and earn)
Spins (Free and paid spins)
EazyCash earning methods explained
1. Referrals
There will be 3 referral earning methods on EazyCash based on affiliate marketing, with the earnings as explained below.
Level 1. When you share your affiliate link and someone registers, you get paid Kshs 300 as your first downline earnings.
Level 2. When your level 1 affiliate member also shares their affiliate link and gets someone to register, you get Kshs 100 as your level 2 downline earnings.
Level 3. When your level 2 affiliate member shares their affiliate link and gets a new member to register, you also get an affiliate earning of Kshs 50. This goes on and on repetitively.
If you are unsure about affiliate marketing, let me simply explain it to you using simpler words in an example.
Let's us say for instance, you invite someone, Brian by sending him your affiliate link and Brian registered by paying Kshs 500, you get Kshs 300 as your first level 1 earning, and then Brian can now access the earning features as you, that is referrals, trivia, blogging, surveys and Spins.
Unto the next stage, since you have Brian as your level 1 downline, when Brian now invites someone say Jackie using his referral link, he will earn Kshs 300 and you will get Kshs 100 from that as your level 2 downline earnings. Jackie being your level 3 downline, she also gets an affiliate link.
When Jackie shares her affiliate link and gets a new member, she earns Kshs 300, and Brian being her inviter, he earns Kshs 100 and you being Brian's inviter, you earn Kshs 50 from amount. Well explained, right? Now, unto Blogging.
Earning from Blogging on EazyCash
2. Blogging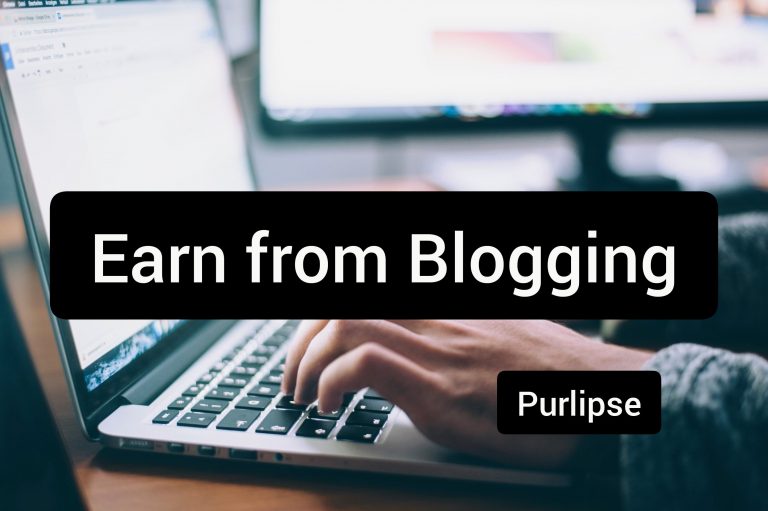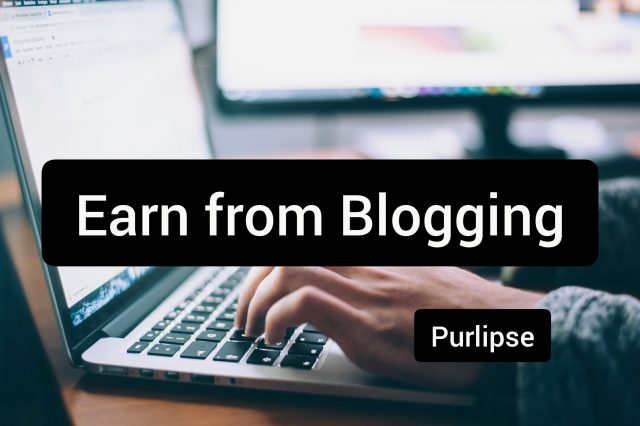 If you are a fan of blogging and you've had some passion for blogging, then this is your chance to get to earn from Blogging.
After the EazyCash launch, you will get the Blogging days that you can write and submit your blogs that, depending on your creativity on the blog, you will be paid some amount of money once your blog is approved.
Here is a tip about Blogging, if you have articles you have been writing over the years, you can get them from your archive and then submit them on EazyCash blogs during the Blogging days.
The Blogging days will not be everyday, and you can get them from their website if you'll be interested to earn from Blogging.
Also READ EazyCash step by step registration to earning
Earning from Surveys on EazyCash
3. Surveys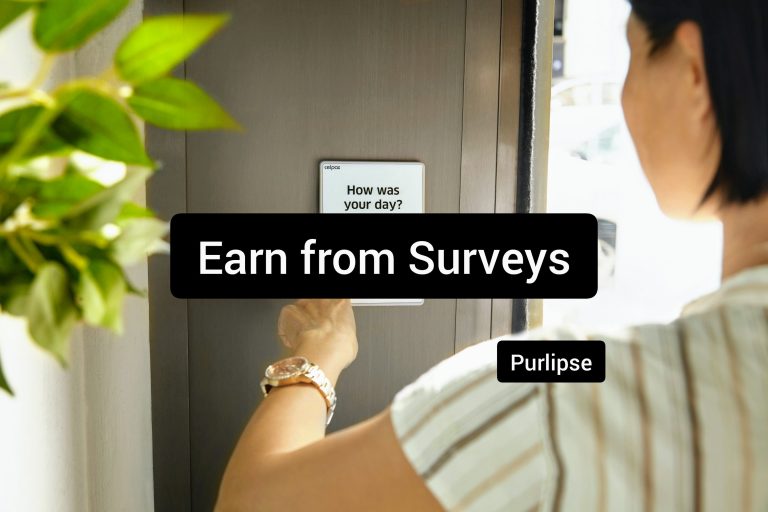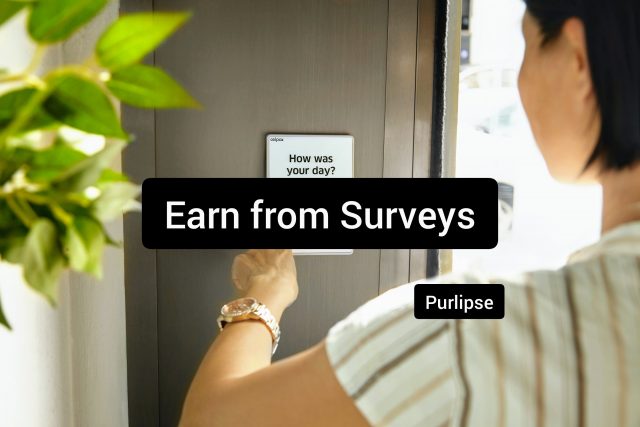 This one takes the least effort to earn, and here's why. Surveys give important data to big companies, and extremely helpful to help them grow their businesses from all directions.
This way, they hire survey companies and pay fairly a good amount of money to get their surveys aired.
In this case, there will be Surveys on EazyCash, and this adds up among the ways of earning money as a form of online business.
Survey days will be shared on their website, so if you will be interested on trying out Surveys on EazyCash, then make sure to check their website about the survey days.
Earning from Trivia on EazyCash
4. Trivia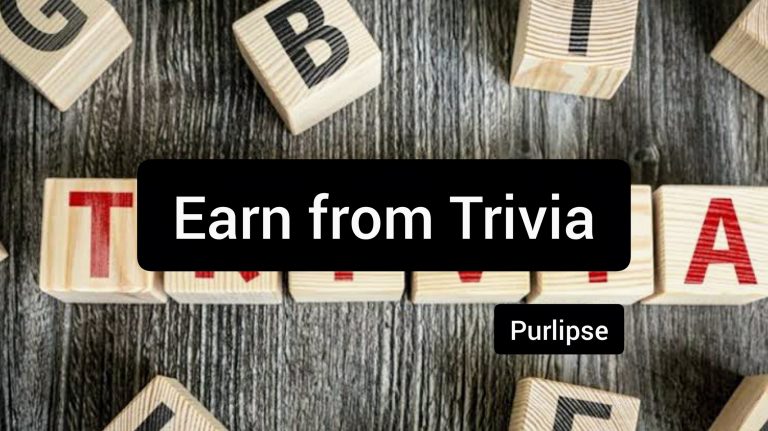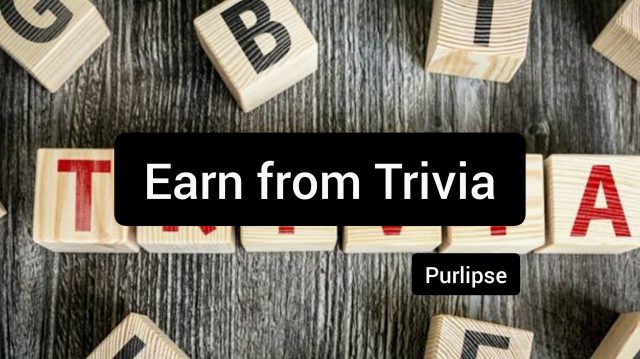 Answer questions to earn. This is a good way to earn on your free time.
You can also team up with your smart friends (not saying you aren't smart) because two heads are better than one, and they will help you to get over these questions and get them all correct and earn something from it.
Earning from trivia will be on several days, and the information about the trivia days will be on their website.
Earning from Spins on EazyCash
5. Spins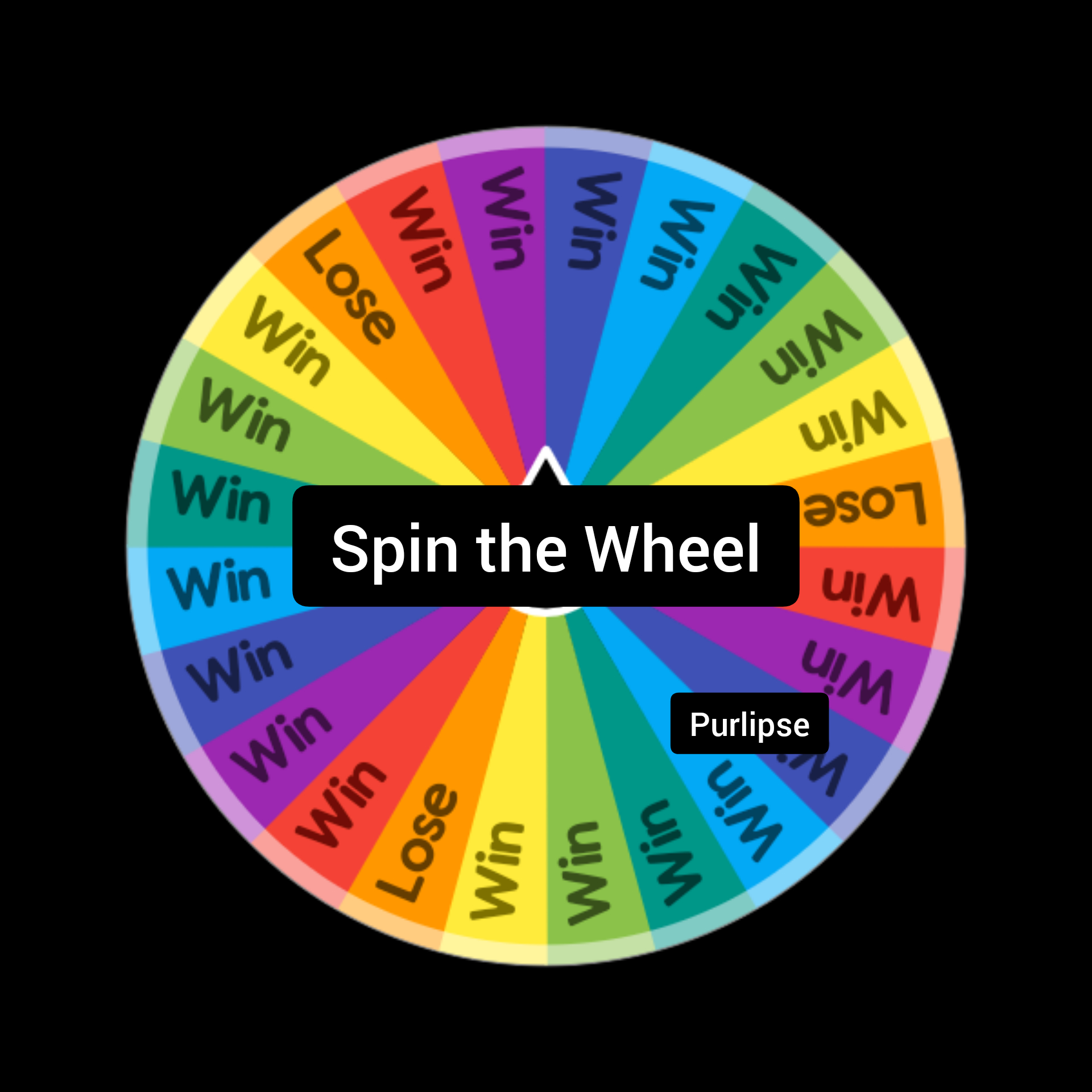 Try out your luck on EazyCash with free and paid Spins. Something you should know about Spins on EazyCash, is that Spins use the same principle as gambling.
So with gambling, things can take several directions, and losing is among them. So a good advice is that, if you want to try out the Spins feature, keep it in mind that things could easily go south, and you could lose your money.
You can always find out more about gambling and its effects. That is all you should know about eazy cash.
If you're interested in joining, register HERE.
If there are other things you'd like to find out about eazy cash, you can reach me HERE via WhatsApp and I'll be glad to assist.
I'll constantly update this blog and keep it up to date with new earning tips. So if you don't want to be left out on any updates to help you earn online, be sure to sign up below for the newsletter.
Good day and Merry Christmas.
Is EazyCash Legit?
Yes. Eazy Cash is an affiliate website online business set to launch on 7th December 2020
How does EazyCash Work?
Eazy Cash is based on a referral business field, which enables users to earn from referral, blogging, completing surveys, trivia and spins.
Eazycash
Eazy cash is an online business based in kenya with multiple earning methods