You may have come across adverts of Swiftmart Ventures launching on the 28th of May 2021 and there are going to be a crazy number of earning ways online including from memes! Wow well, here's the big news, you could be looking at a very big scam. Here's why.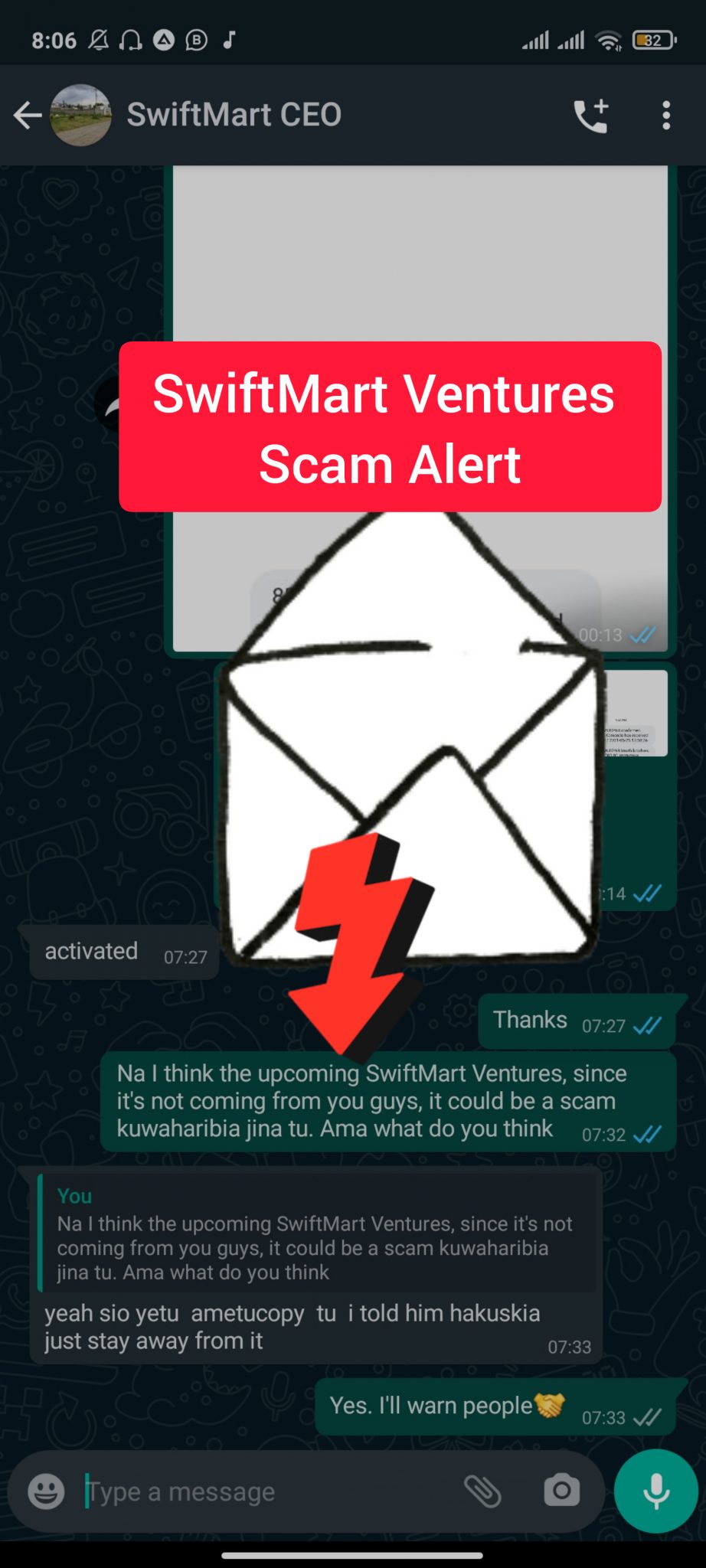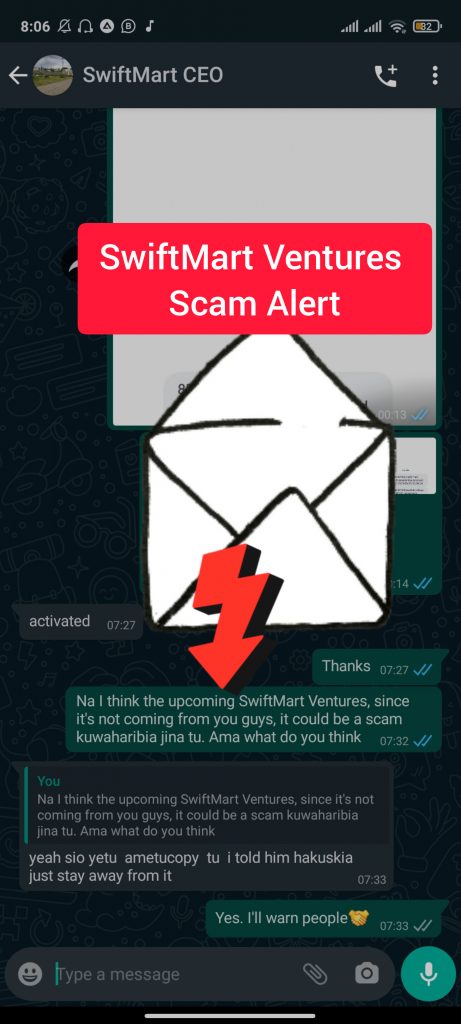 Another SwiftMart already exists
There already is a platform called SwiftMart that launched somewhere on the October of 2020 and has been running ever since, under the domain (swiftmart.co.ke) most of you know this. But you still go ahead. I tried warning some of my contacts against this but they still go ahead and even advertise.
As you have seen in that picture up there, the owner of the genuine SwiftMart said he has tried to tell him to stop using the name of his previous platforms to recreate the (SwiftMart Ventures). But of course, he refused. What else do you need to know to understand the person you could be dealing with.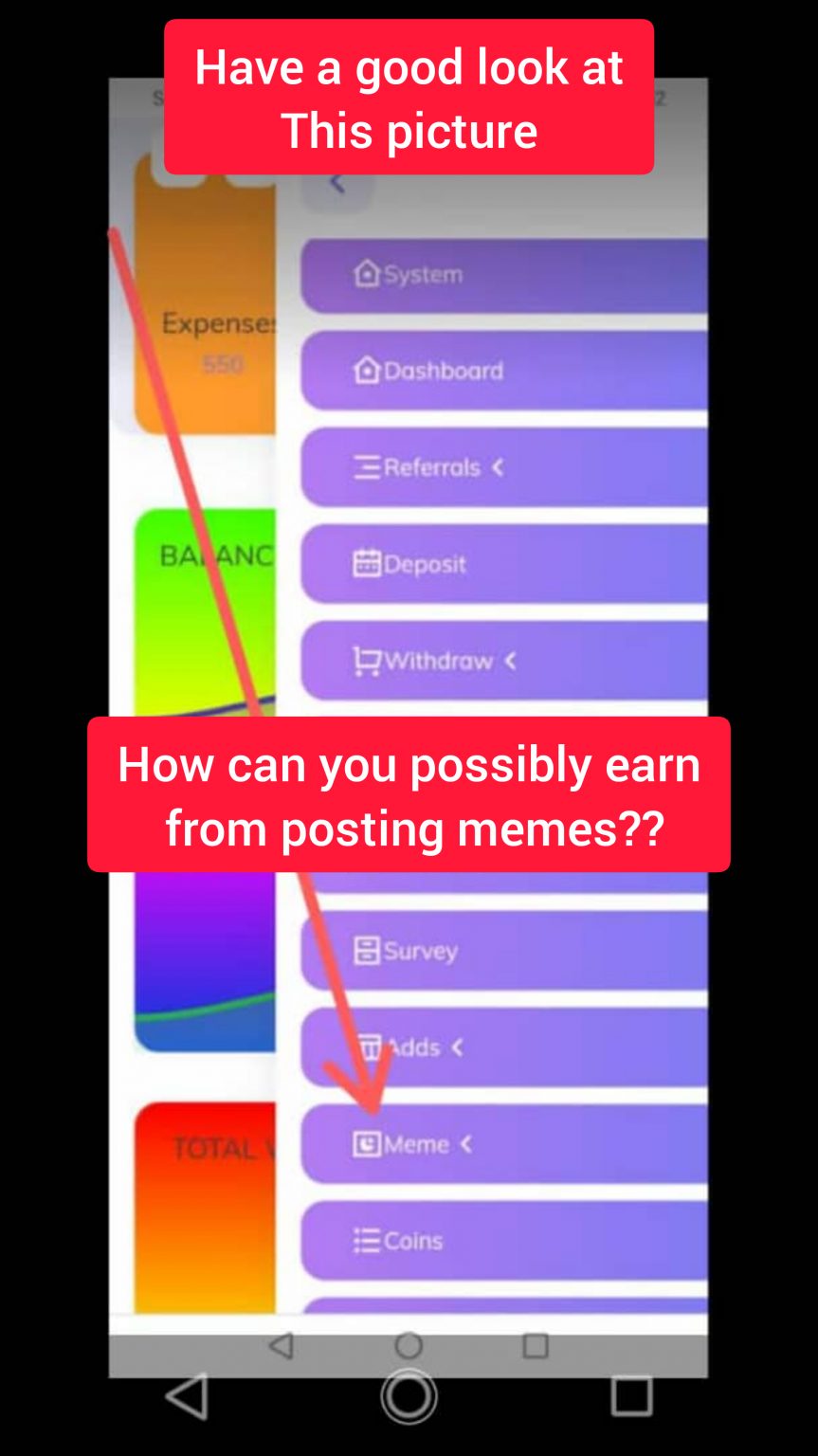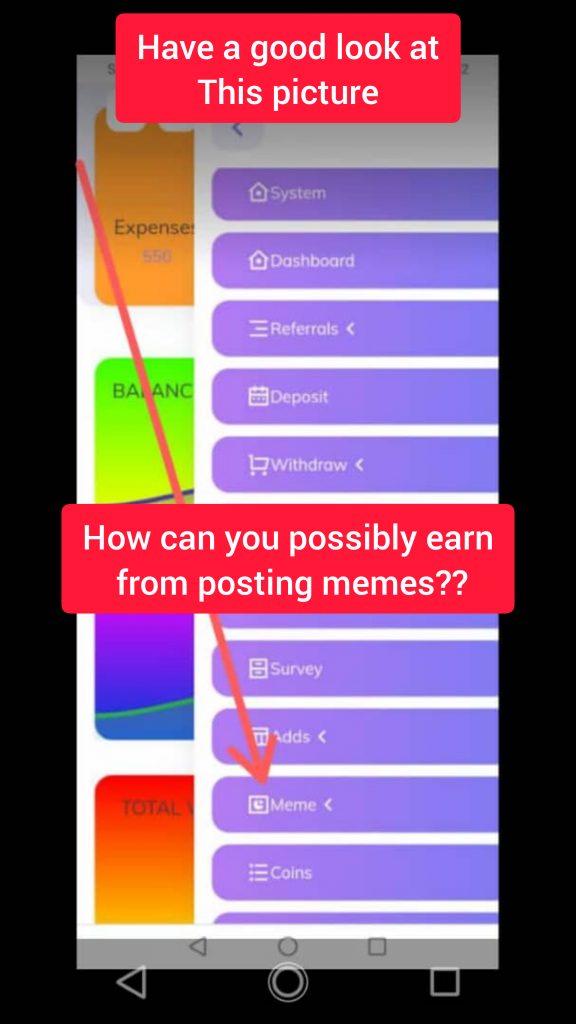 You could be waiting so anxiously to lose your money if you're in that category. Let's assess this better just to shake your doubt. Look at this example of a scenario, let's say there already exists a network company like Safaricom that everyone already knows about, then I go ahead and develop a second service provide and call it Safaricom Ventures. First that's a violation of copywrite infringement, and is not allowed.
Let's say I still manage to advertise my Safaricom Ventures and launch it with subscribers coming in and they all make purchases of airtime and all sorts of offers. Then I just wake up one morning and look at the graph and notice that it's a it's peak, money coming in at it's peak, then I decide to just go missing and shut everything down. Who are you going to cry to.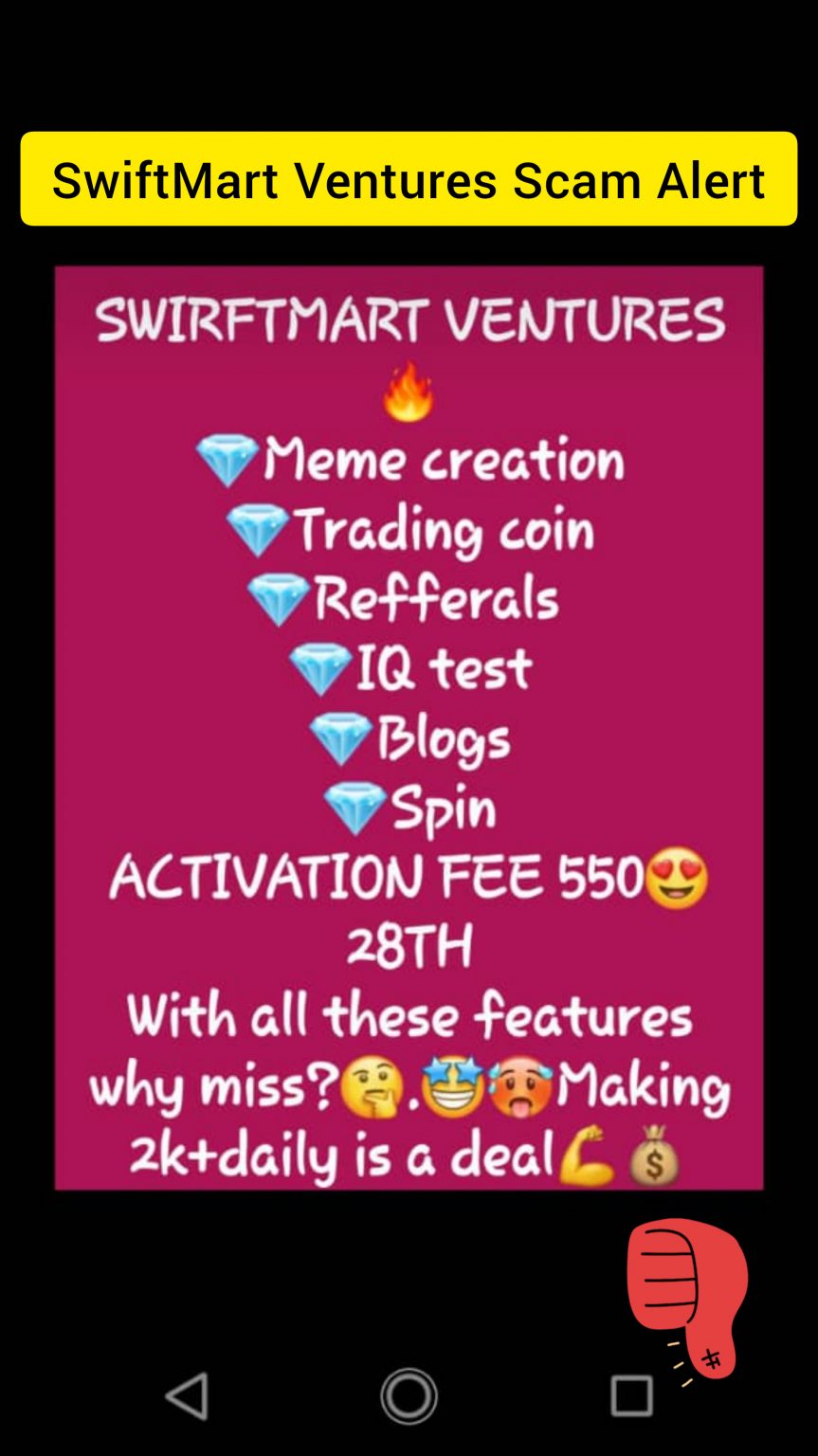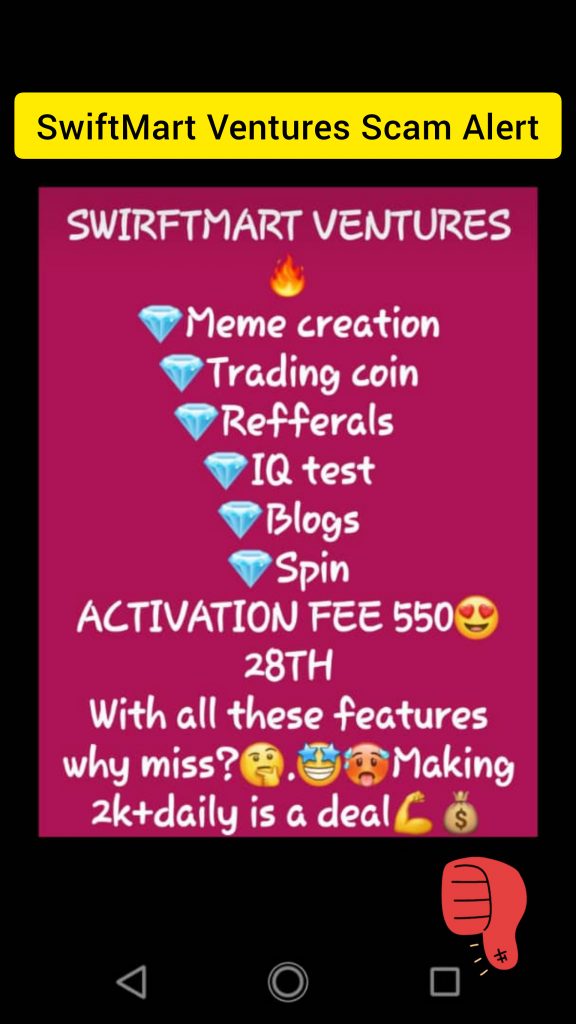 I'd have nothing to lose since I know the brand name I used was shoddy anyway. I hope this example gives you a considerable edge of thinking, so try and save yourself the loss of walking into a pit in broad daylight. And put your hard earned money somewhere useful.
It's pretty simple to assess this if you have heard of Swiftmart already, or you have been warned by caring friends. But if you had no idea about this, now you know. I hope I helped you be at a better position to know what you are about to get yourself into.